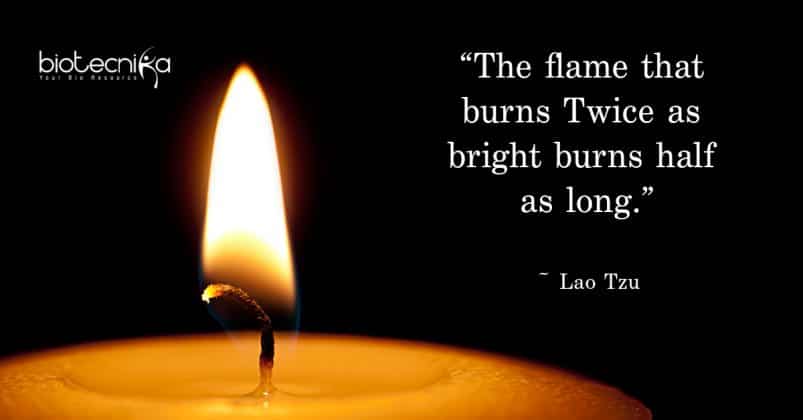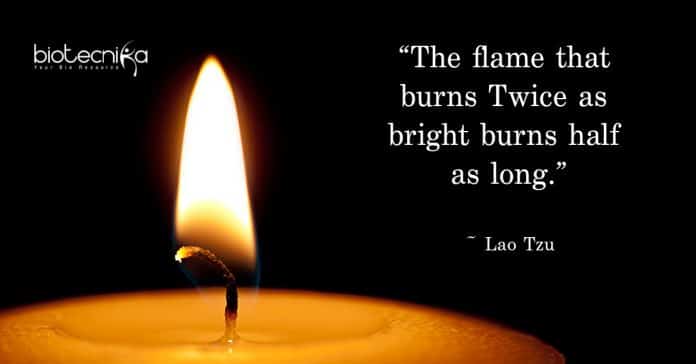 Biotecnika Times – Freshers Govt Job, NIAB Training, Govt BECIL Jobs
Freshers Govt Job Openings – Seri Biotech Research Lab Life Sciences. Central Silk Board, Bangalore is hiring for Junior Research Fellow vacancy.
---
BECIL Life Science Jobs – 10 Openings for PCM. Govt job opportunity for life sciences candidates at BECIL. Government jobs for life sciences candidates at BECIL – Broadcast Engineering Consultants India Limited.
---
Students who are pursuing their undergraduate/master degree i.e., in their final year are eligible to apply for NIAB Lifescience Training Programme/Dissertation Work – Applications Invited.
---
NICED Vacancy For Lifesciences – Rs. 48,000 pm Salary. ICMR-National Institute of Cholera & Enteric Diseases recruiting for Scientist (Non-Medical) position for MSc/PhD Life Sciences candidates.
---
MSc & MTech LifeSciences/Biochemistry/Biotechnology candidates can apply for Junior Research Fellow (JRF) vacancy at Centre for Stem Cell Research (CSCR).
---
Three scientists, Harvey J. Alter, Michael Houghton, and Charles M. Rice, haven been jointly awarded the Nobel Prize in Physiology or Medicine for the year 2020 for the discovery of the Hepatitis C virus.
---
| | |
| --- | --- |
| KSCSTE Govt Jobs – Research Positions For Life Sciences. Life Sciences/Virology/ Immunology/ Microbiology/Computational Biology/Zoology applicants can apply. | Govt Life Science Vacancies at Wildlife Institute of India. WII Dehra Dun jobs for MSc candidates. Wildlife Institute of India job vacancies for msc candidates. Wildlife Institute of India – WII. |
| | |
| --- | --- |
| Life Science Latest Jobs at THSTI – Project Associate Vacancy. MSc Life Sciences check out the details on the jobs that are available at THSTI. THSTI Jobs. | JIPMER Life Science Posts – Trial Coordinator Job Openings. Graduate life science candidates are eligible to apply for senior/junior trial coordinator job. |
| Amity University AIB Job – SRF Post for Life Science/Bioinformatics. Amity Institute of Biotechnology, Amity University, Noida Vacancy. Amity University, Noida, SRF Job Opening. | UoH Jobs For Lifescience – MSc Candidates Apply. MSc Molecular Microbiology/ Life Sciences Project Assistant Jobs. University of Hyderabad Project Assistant Job Openings. |
| A researchers team at the Indian Institute of Science (IISc), Bangaluru discovered that a magnetically-driven nanomotor can differentiate cancer cells from normal cells. | ICAR-NBPGR Research Recruitment – Junior Research Fellow Job. MSc Biotechnology, Molecular Biology, Biochemistry, Botany, Microbiology, Plant Genetic Resources & Life Science Jobs. |
| Bayer Biotech & Molecular Biology Lab Specialist Recruitment. PhD / MSc Biological Sciences Job at Bayer. Biotechnology and Molecular Biology Job Openings at Bayer. | CSIR-CSMCRI Botany Job Openings – Project Associate Vacancies. BSc/MSc Biotech/Zoology/ Botany/Microbiology & Life Science Project Associate Job Opening. |
| NIPGR Vacancies For Biotech/ Bioinformatics/ Life Sciences. Life Sciences/ Bioinformatics/ Biotechnology/ Molecular Biology Jobs. NIPGR MSc/PhD/MTech Jobs. NIPGR Latest Jobs. | Thermo Fisher Latest Jobs – MSc & PhD Apply Online. Thermo Fisher Scientific hiring for a Field Application Scientist job opening. Field Application Scientist Jobs at Thermo Fisher. |