"Icebreaker" Molecule Navigates Chromatin Opening Genome for T cell Development T cell development is orchestrated by transcription factors that regulate the expression of genes initially...
GenSight's Gene Therapy for Genetic Vision Loss Successful in Follow-Up GenSight Biologics has now published reports detailing the positive results of phase 1/2 clinical trial...
Notice Regarding Certificate Pertaining to NET June 2017 HUMAN RESOURCE DEVELOPMENT GROUP COUNCIL OF SCIENTIFIC AND INDUSTRIAL RESEARCH EXAMINATION UNIT It is brought to the notice of all...
GATE 2018 Question Paper, Answer Key, Result Available For Download Dear Candidates, GATE 2018 Question Papers & Answer Keys has been released for GATE BT and GATE...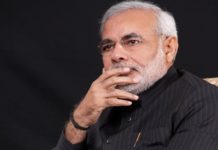 Prime Minister's Research Fellowship (PMRF) Scheme Prime Minister's Research Fellowship (PMRF) scheme has been promoting research & Cutting edge technologies. Prime Minister's Research Fellowship Scheme has...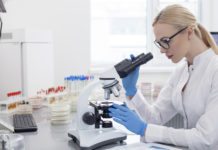 Research Scholars Program @ NIAB - National Institute of Animal Biotechnology Candidates with a Master's degree in any branch of Life Science (M.Sc., M.Tech., M.V.Sc., or M.Pharm)...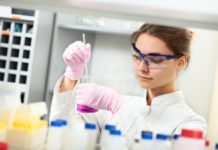 STARS – Supporting TAlented PhD Research Students If you hold a Master's degree or equivalent in sciences, then you are eligible to apply for the STARS...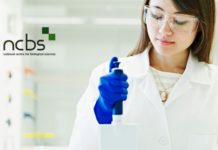 Campus Fellows Program @ NCBS | Consolidated Salary of Rs. 90,000 p.m. Postdoctoral fellows are eligible to apply online for a Camus Fellow Program at...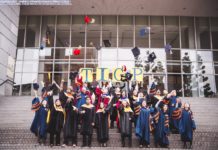 TIGP-MCB International PhD Fellowship (Life Sciences) @ Academia Sinica, Taiwan Choosing a graduate program is one of the most important decisions you will make. So,...