Eve, an artificially intelligent robot scientist has helped researchers at the University of Cambridge identify a ingredient commonly found in toothpaste as an anti-malarial...
The humble broccoli might not be your favourite food but it sure does come in handy while fighting cancer! Researchers from the National University of...

Download Admit Card For GATE 2018 Dear Candidates, GATE 2018 admit cards has been made available and You can download your admit card for GATE 2018...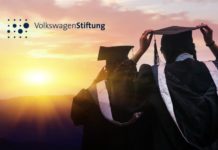 Freigeist Fellowships @ Volkswagen Foundation | Funding Up to 1 million Euro This call expires in: The Volkswagen Foundation is dedicated to the support of the...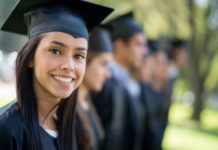 2018 Commonwealth Scholarship In The UK | 65 MSc & PhD Awards This call expires in : No. F. 22-1/2017-ES.4 Government of India Ministry of Human Resource Development Department...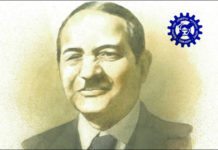 The Council of Scientific and Industrial Research (CSIR) invites nominations for the Shanti Swarup Bhatnagar (SSB) Prizes in Science and Technology for the year...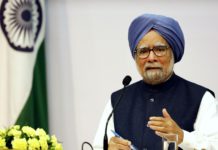 The Dr Manmohan Singh Scholarships aim to support students from India to pursue doctoral studies at St John's College, Cambridge. Under this initiative, a...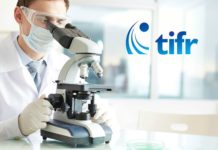 TIFR - Visiting Students' Research Programme (VSRP-2018) This call expires in : The Visiting Students' Research Programme (VSRP-2018) will be held at TIFR, Mumbai during the...