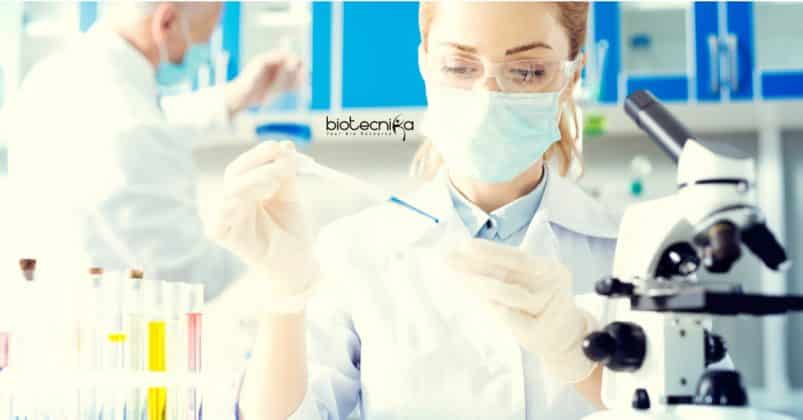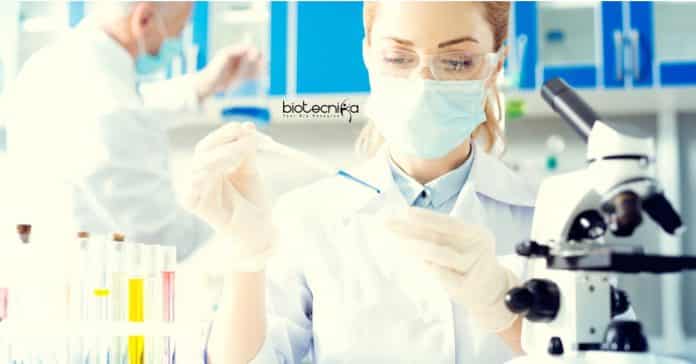 Government Postdoctoral Fellow Job – Life Science & Zoology Apply
Government Postdoctoral Fellow Job – Life Science & Zoology Apply. Zoological Survey of India (ZSI) jobs for phd zoology & life sciences candidates. Check out all of the details on the same below:
This job expires in :
-32
Days
-5
Hours
-49
Minutes
-28
Seconds
Position: Post Doctoral Fellow
Number of posts: 01
Application Process:
The Last Date for submission of the completely filled application form is 30th October 2020.
The upper age limit for applying for the award of PDF shall be 40 years as on the date of application. Upper age limitation is relaxed for applicants belonging to SC/ST/OBC-Non Creamy Layer ( NCL)/ Women/ Physically Challenged candidates.
Candidates who have submitted their PhD thesis awaiting awards are eligible to apply provided if they are selected, they will be considered as SRF till their award of PhD degree and fellowship shall be paid accordingly. Such candidates are required to submit proof of submission of PhD thesis.
The candidate will certainly be shortlisted on the basis of their qualification and experience. Mere possession of qualification, as well as experience, might not entertain a candidate called for interview or selection. Although, there is an indication for a number of vacancies, the Director, ZSI reserve the rights for a selection of any kind of a number of candidates.
Shortlisted candidates will certainly be informed via email and speed post for appearing before an interview committee. An applicant called for interview will certainly be paid Second Class Railway fares by the shortest route from his/her place of permanent residence to the place of interview as well as back. Nevertheless, ZSI will certainly not provide accommodation for applicants appearing for the interview.
At the time of the verification of original documents (even after selection), if it is found that an attempt has actually been made by the applicant to willfully hide, misrepresent or canvass the facts, such candidate will certainly not be thought about for selection as well as due action will certainly be implemented.
The candidate selected will certainly be liable to post throughout the nation, including field websites and HQ, regional centres of ZSI will certainly have to join immediately after their selection.
The application form can be downloaded from the Zoological Survey of India web site.
http://zsi.gov.in. Incomplete application and application without supporting documents will be rejected and or not considered. While filling the application, the candidate to ensure the correct email ID and Mobile Number as further communication to the candidates by email and mobile-only.
Applications should be accompanied by a Fee in the form of an Account Payee Bank Demand Draft ( Rs.400/- for general applicants, Rs. 200/- for OBC applicants and Rs.100/- for Scheduled Castes and also Scheduled Tribes/PH applicants) in favour of the Pay as well as Accounts Officer (BSI/ZSI), 234/4, A.J.C. Bose Road, Nizam Palace Complex, Kolkata. Applicants must satisfy themselves that they fulfil all the qualification standards consisting of educational qualification( s) as on the date of submission of the application.
Candidates should submit the duly filled-in applications with attested true copies of
2 testimonials of educational qualifications, research experience, proof for date of birth etc., along with copies of mark sheets of all examinations and 'No Objection Certificate' from present employer (if employed) to The Officer-in-Charge, Southern Regional Centre, Zoological Survey of India, #130, Santhome High Road, Chennai-600 028 by Speed Post/Registered Post superscribed on the top of the envelope Application for POST DOCTORAL FELLOW 30th October, 2020. The last date of receipt of application from candidates in northeastern states, Ladakh, Jammu and Kashmir, Lahaul and Spiti, Pangi and Chamba, Andaman Nicobar Island and Lakshadweep will be 10th November 2020.
The Director, Zoological Survey of India reserves the right of selection or rejection of a.
candidature including termination of the advertisement.
Remuneration: Rs. 47,000/- + Admissible HRA (As per rules) per month, Rs. 49,000/-
& Rs.54,000/- in subsequent years based on performance as well as recommendations of the committee.
Essential Qualifications: PhD or equivalent degree in Zoology/ Life Sciences from a
recognized University in India and having 3 years of research/teaching experience
(duration of PhD to be considered as research experience) in a recognized
Institution/University after M.Sc. with at least two research paper in Science Citation
Indexed(SCI) journals.
Desirable Qualifications:
Research experience in taxonomy, molecular systematics, zoology, experience in handling
DNA lab equipment, molecular data analysis and data interpretation supported by
publications, field survey experience in nature and wildlife, wildlife photography, knowledge
of Computer and basic field data collection and statistical analysis.
PDFs are expected to undertake extensive field surveys in the mountains, forests, wetlands
and coastal and marine areas of India and therefore, required to be physically fit to undertake research in terrain and hostile conditions. PDFs will be required to survey in the Eco-Sensitive Zones of India including North-Eastern Regions and will be posted based on requirements.
See Notification & Download Application Format Below
Editor's Note: Government Postdoctoral Fellow Job – Life Science & Zoology Apply. Please make sure that you are subscribed to the Biotecnika Times Newsletter and our YouTube channel to be notified of all of the latest in the industry. Follow us on all of our social media like Twitter, Facebook and Instagram.