How to qualify NEET exam – 10 easy ways
The NEET, which chooses candidates from all around India with the goal of providing education in the field of medicine, is one of the most popular exams right now. Since 2013, NEET has taken the place of the once-popular AIPMT entrance exam.
If you wish to pursue a profession in medicine, you must crack this exam. One of the most challenging entrance exams to clear is NEET. And it's becoming increasingly difficult with each passing year. In order to pass it and pursue a passion for medicine, aspirants must put in a lot of effort.
Despite having a difficult entrance exam, some students crack NEET with incredible scores that astound others, some others simply pass, and unfortunately, some students fail to pass. However, if you fail to crack the NEET exam, this does not imply that those students should give up and abandon their studies. In fact, they must bounce back like a rubber ball, which will always bounce back no matter how hard it is dropped.
Let's check out 10 easy ways to on how to qualify NEET exam? 
Prepare a study schedule based on the syllabus
The first thing every NEET aspirant should know is the official NEET syllabus. Aspirants must check out the complete NEET 2023 exam pattern and curriculum before making the NEET study schedule. The syllabus contains subject-specific topics that students must study, whereas the exam pattern consists of the NEET exam's format, time duration, and grading. The syllabus is the bedrock of a student's study schedule and must be properly comprehended. If students are unfamiliar with the NEET syllabus, exam pattern, sections, chapters, and concepts, their whole preparation will be meaningless. You should know every detail of the syllabus for an effective preparation plan and strategy. A student can only split the time spent on each section once he or she comprehends the syllabus well.
Make a study schedule by writing down the topics from each subject you'll need to cover for the exam. Make a schedule and figure out how much time each subject requires. Later, when you figure out your weak areas, try to spend more time on those topics. Give your brain a 45-minute break and study a bit each day. However, every NEET study plan should be tailored to the aspirant's preferences and the amount of time they can devote to the NEET exam.
A study schedule can assist students in planning and adhering to their study regimen. Students can practice their weaker areas and schedule time for the NEET mock exam and evaluation if they have a well-planned timetable. It would also create a sense of responsibility and commitment in a student's NEET preparation.
2. Revision and Practice 
How to qualify NEET Exam without revision & practice? It's not possible at all. One of the most significant aspects of the NEET 2023 preparation is revision. After finishing each chapter, a quick revision will help you improve your NEET preparation. As a result, students may simply assess their level of NEET preparation and focus on the areas where they need to improve.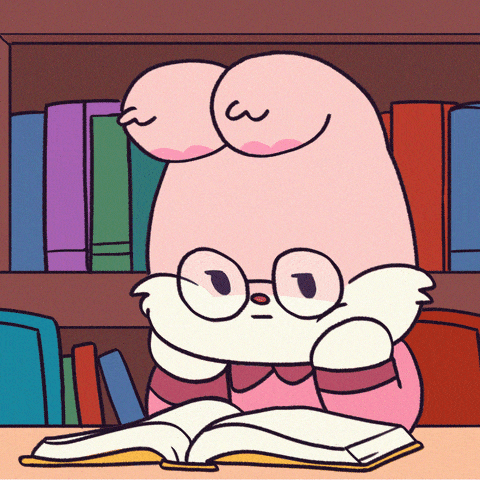 Even if you think you've mastered a topic, concept, chapter, or subject, you should revise on a regular basis. NEET preparation necessitates a lot of revision.
Your exam performance is determined by how much you can retain during the exam rather than how much you can cover. As a result, you must go over your notes every day. Revision in one sitting is not the most precise method; divide the syllabus and revise it in sections.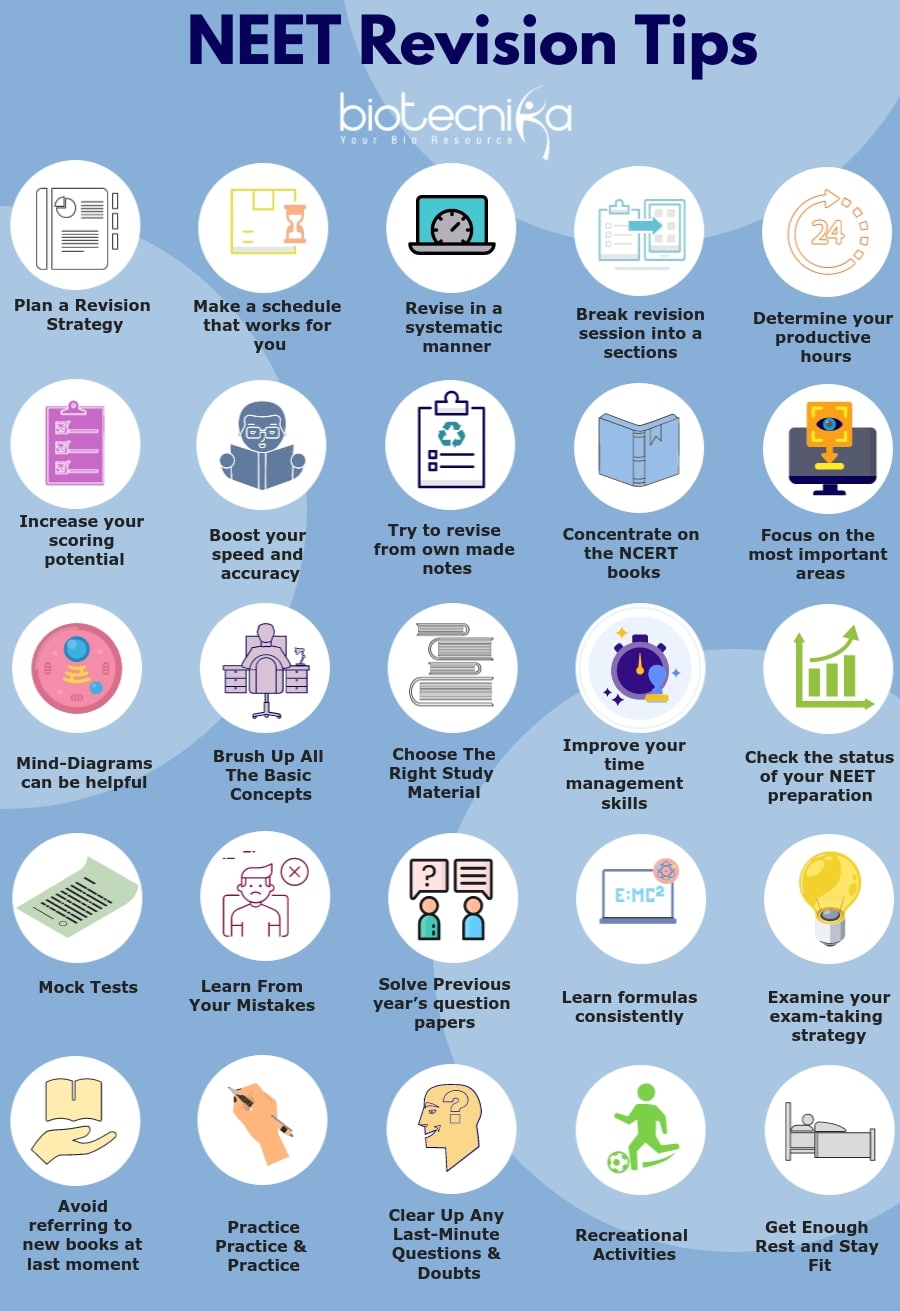 3. Evaluate yourself
Take mock tests to figure out where you stand. Mock tests are an excellent method to figure out what's wrong and where you need to focus your efforts.
Mock tests will also teach you about time management, which is one of the most important aspects of cracking the NEET exam. Taking the Mock Test gives you a thorough idea of the exam's structure. You should take these practice tests and build on your time management skills. By analyzing the NEET mock test, you will see where you went wrong and take the required steps to avoid making the same mistakes again. You must expose yourself to a wide range of questions in order to perform well on the exam. As a result, showing up for mocks becomes an inevitable task. The NEET mock test will also teach you many tricks that will come in handy during the final NEET exam.
Be completely honest with yourself when taking a self-mock test. You must do the task independently, without anyone's help or using cell phones or other devices. Give the test to determine your current position and your skills and weaknesses. Begin with the topic that you find the easiest. It will aid in the development of your self-confidence.
Speed and accuracy are the most important factors in NEET performance. You should have a solid time management approach for each exam paper section. Try to finish the paper on time while practicing with mock tests or previous year's papers, and improve your timing with each attempt. Along with time management, be certain that you only attempt accurate tries.
4. Don't memorize concepts and answers
Instead of memorizing answers, think of new ways to learn a concept. There are numerous techniques for learning any subject without memorizing it, and you should constantly attempt to find interest in whatever subject you are studying. To grasp the basic core of a subject, look up video tutorials and use flashcards.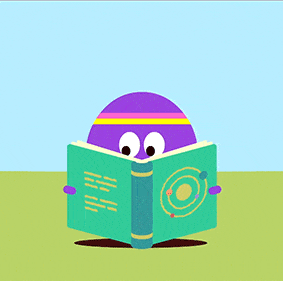 Rote learning of topics is only marginally beneficial in remembering some theories; rather than memorizing everything, attempt to grasp the fundamentals and comprehend how things work. Sometimes memorizing answers for Biology can be useful, but doing so for the Physics and Chemistry sections is usually pointless. The best strategy is to grasp the principles rather than memorize all the answers or concepts. This will aid you in figuring out the most difficult questions that demand more than just remembering.
5. Use Mnemonics for NEET preparation
The next tip in "10 Tips on How to qualify NEET exam" is using Mnemonics. Recalling so many terminologies, definitions, and details can be tough. If you're having such trouble, MNEMONICS can help! With the use of ONE LINER or Phrase, a mnemonic is the best shortcut method for quickly recalling huge chunks of information. The goal of mnemonics is to make learning enjoyable and simple so that you can retain more information for longer periods. Several easy-to-remember mnemonics are available, which can help you study more effectively. Make your mnemonics by being creative.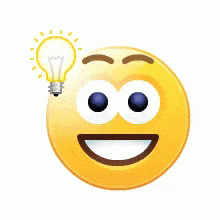 It doesn't have to be perfect as long as it accomplishes its goal. Make up funny mnemonics with words or themes you're already familiar with. If you're having difficulties thinking of one, try combining the letters to form a word.
Also, analogies might help aspirants remember vital knowledge. Analogies aid in connecting specific parts of the brain to others and aid in the retention of information by connecting new information to previously learned information.
6. Use technology to prepare for the NEET
Hundreds of NEET exam-related information, books, and study materials are available on the Internet, and the most significant part is that the majority of them are completely free. These online tools will undoubtedly assist you in your NEET preparation, as there is no single approach to preparing for the exam.
The most significant advantage of using online resources or applications is that they make your studies more interesting and engaging, making learning far more fun than sitting in a classroom.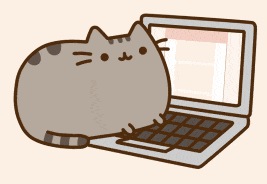 Hundreds of videos useful for NEET preparation are available on YouTube. These videos will definitely help you understand concepts and how to answer questions related to those concepts. Watch as many videos as possible to better understand the concepts and questions and how to answer them.
However, keep in mind that studying online might distract your attention from your studies. So, keep track of how much time you spend online and ensure you're not getting off course.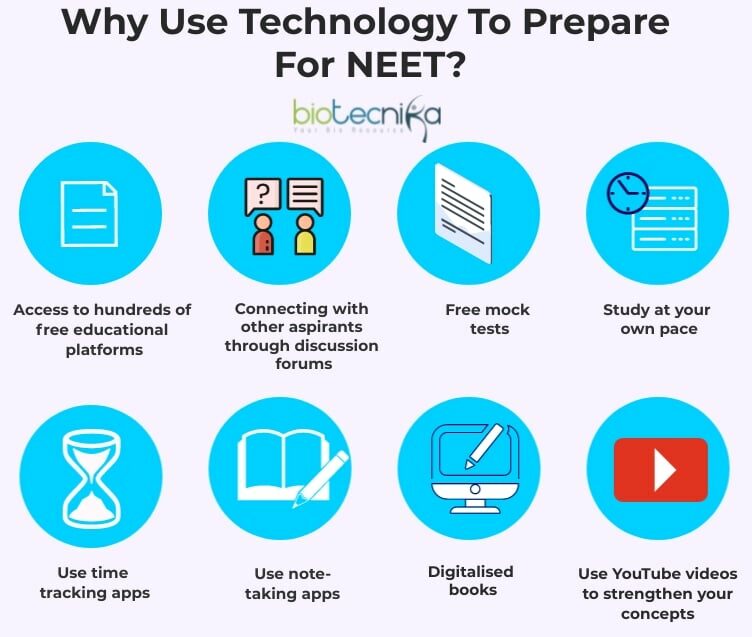 7. Read NCERT Books
Students sometimes struggle to choose the best NEET preparation book. Some students choose the wrong books and, despite their efforts, do not get the intended results. As a result, candidates must determine which NEET study materials are appropriate.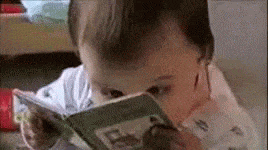 The NEET exam is based on the NCERT textbook. NCERT is considered the must-have book for NEET preparation. However, studying NCERT for NEET is not the same as studying it for the Boards.
NCERT texts are used to answer 50-70% of the questions on the NEET exam. Theorems, concepts, and explanations are all described in the NCERT books.
Why choose NCERT Books for NEET preparation? 
Simple language: NCERT books use simple and easy-to-understand language. These books also take a straightforward approach to explain the topics' technical elements.
Strong Concepts: NCERT books are excellent for elucidating concepts. When these clarified thoughts are supported by good practice, they become more powerful.
Direct Questions: As the NEET administrators use NCERT books to prepare the exam paper, the majority of questions are taken directly from NCERT Textbooks or Exemplar Books or follow a similar pattern. The NCERT syllabus also influences numerical-based questions.
Covers NEET syllabus: The NCERT books are written by subject matter specialists. These books are designed to cover the whole syllabus for classes 11 and 12 as well as the NEET examination. 
8. Make mistakes and learn from it
A student's life is never ideal; poor grades, emotional troubles, and study pressure create scars for students, and it appears that they will never be able to recover from such blunders.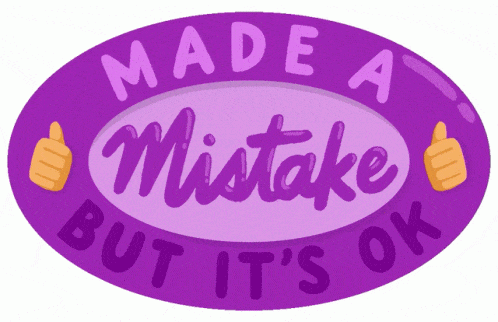 Successful students pay close attention to the mistakes they make on mock tests and use them to customize and improve their study strategies in the future. If you're serious about getting the most out of your examinations and boosting your grades, keep track of your mistakes during the mock exams and try to correct them.
Tips to learn from your mistakes
Accept your mistakes
Don't Get hung up on Your Mistakes
Assess your mistakes
Make an effort to rectify your mistakes and move on fearlessly
Assess your progress
9. Eliminate all the distracting factors  
Cracking this difficult medical entrance exam with flying colors is required if you want to pursue your ambition of becoming a doctor. It necessitates complete focus, dedication, discipline, hard effort, and a meticulously planned schedule.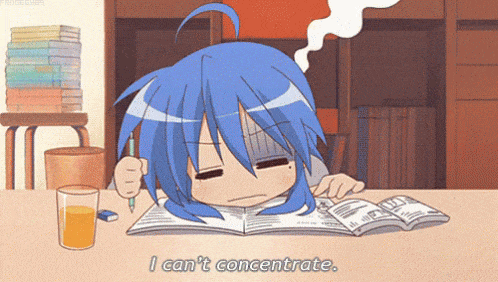 Numerous factors in our daily lives serve as distractions. Past recollections, future event thoughts, daydreaming, TV, phones, etc., sometimes distract us. When your mind becomes exhausted from studying for long periods, and you cannot do your task successfully, your mind seeks satisfaction elsewhere, and you begin to engage in activities that will make you happy, such as using social media, phones, etc., and laptops. All of these things are causing you to be distracted. Distractions abound, and they must be managed carefully.
Tips to avoid distractions
Make a to-do list to help you stay organized.
Organize and clean up your workspace.
Find the most favorable environment for productive studying.
Reward yourself for your achievements.
Stay away from your mobile phone, TVs, and tablets
10. Have a healthy lifestyle
The next tip on How to qualify NEET exam is to have a healthy lifestyle. When it comes to cracking NEET, mental and physical health is crucial. Stay away from the stress that stifles your productivity and effectiveness. Ensures that you maintain a close eye on your health. Even if you have a little health problem, don't ignore it and do everything you can to improve it.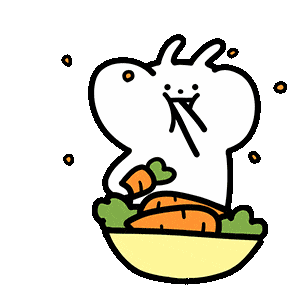 With the NEET exam on the corner, it's a good idea to start getting enough sleep and changing your sleeping habits. Sleeping well will also help a student be stress-free and productive. Remember that you need 8 hours of sleep to be active and fresh the following day. It is recommended that you drink enough water when studying for exams. It's important to stay hydrated since it contributes to your overall health.
I hope these tips help you crack the NEET exam with flying colors. I wish you the best of luck with your exams.
Check out news and job opportunities at BioTecNika and Rasayanika.
---
Keywords: How to qualify NEET exam – 10 easy ways; How to qualify NEET exam; 10 Tips on How to qualify NEET exam