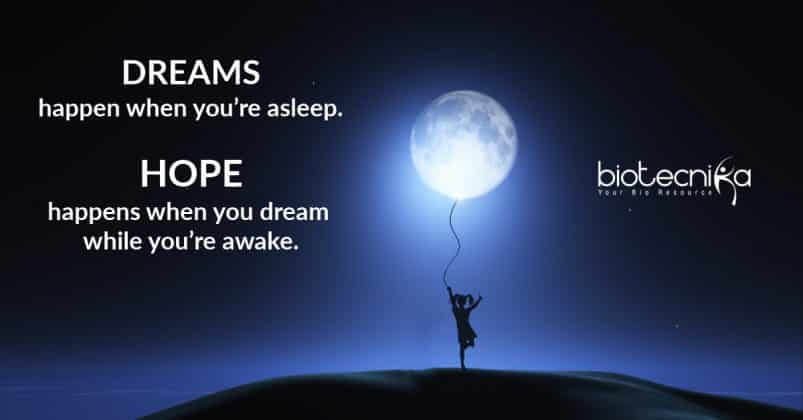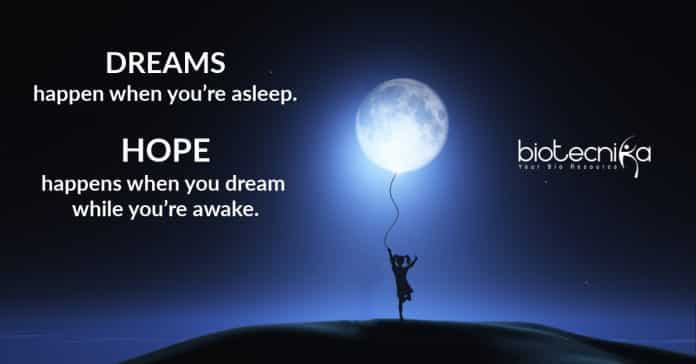 Biotecnika Times – Freshers Govt Job Openings, AIIMS Recruitment
Freshers Govt Job Openings – Seri Biotech Research Lab Life Sciences. Central Silk Board, Bangalore is hiring for Junior Research Fellow vacancy.
---
AIIMS Delhi SRF Jobs for Life & Biological Sciences – Apply. Senior Research Fellow & Lab Tech Job Openings for Life Science/Biological Science applicants.
---
NIMHANS Biotech & Lifescience Job – Senior Research Fellow. MSc Life Science/MTech & BTech Biotechnology Job. Senior Research Fellow Job for MSc Life Science / MTech & BTech Biotechnology candidates at NIMHANS.
---
Biotech Social Development Awards 2019 – Rs 5 Lakh Cash Prize. DBT Biotechnology Social Development Award. Interested and eligible applicants can check out all of the details on the same below.
---
A COVID-19 test developed by the Council of Scientific and Industrial Research and to be commercialized by Tata Sons, the Feluda test for COVID-19 will be available from this month in laboratories.
---
CSIR-CSMCRI Microbiology & Biotech Project Associate Recruitment. MSc Biotechnology, and Microbiology Project Associate Job Opening. CSIR-Central Salt and Marine Chemicals Research Institute MSc vacancies.
---
| | |
| --- | --- |
| Trainee Research Associate Biotech & Molecular Biotech Job at TERI. Interested and eligible candidates with MSc/PhD in Biotechnology/Molecular Biotechnology background apply for job. | Life sciences candidates are encouraged to apply for a Regulatory Affairs position that is vacant and available at IQVIA. IQVIA Regulatory Affairs Job For Life Sciences – Apply Online. |
| | |
| --- | --- |
| NICED SRF Job – Life Science Senior Research Fellow. ICMR-National Institute of Cholera & Enteric Diseases recruiting for Senior Research Fellow position for MSc Life Sciences candidates. | Sathyabama University JRF Jobs – Junior Research Fellow Vacancy. Sathyabama Institute of Science and Technology Vacancy. MSc/MTech Biotechnology and Life Sciences Junior Research Fellow vacancies. |
| ICRISAT Biological Sciences Research Technician Job – Applications Invited. ICRISAT hiring for research vacancies, and bsc candidates with mentioned qualifications are eligible. | Pfizer Life Science Manager Job Recruitment – Apply Online. Pfizer is hiring Graduate/Post-graduate/ Doctorate degree in life sciences candidates for Medical Manager vacancy. |
| Cepheid Biotech/Microbiology & Molecular Biology Job Available. Indian nationals can apply for a Technical Support Manager job at Mumbai, Maharashtra, India Cepheid. | IISER Tirupati Project Job Opening – Life Sciences / Biotech Apply. IISER Tirupati Job Project Fellow Vacancy at IISER Tirupati. MSc Botany/ Life sciences/ Biotechnology. |
| Amity Research Jobs – Biotech/Genetics & Life Sciences Apply. Amity Institute of Molecular Medicine & Stem Cell Research, Amity University, Noida Vacancy. MSc Biotechnology/Genetics/Life Sciences applicants apply. | JIPMER Job Vacancy For Biotech/Mol Bio & Life Sciences. MSc/MTech Biotechnology/ Molecular Biology/Life sciences candidates are eligible to apply for senior research fellow job. |
| PGIMER SRF Project Job – Senior Research Fellow Job. MSc Life Sciences, Microbiology, Biochemistry, Immunology, Biotechnology, Molecular Biology, Cell Biology Candidates Apply. Research jobs at PGIMER. | Covance Mumbai Jobs – Life Science Analytical Development. Life Sciences candidates are encouraged to apply online for the Manager – Analytical Development vacancy that is available at Covance. |