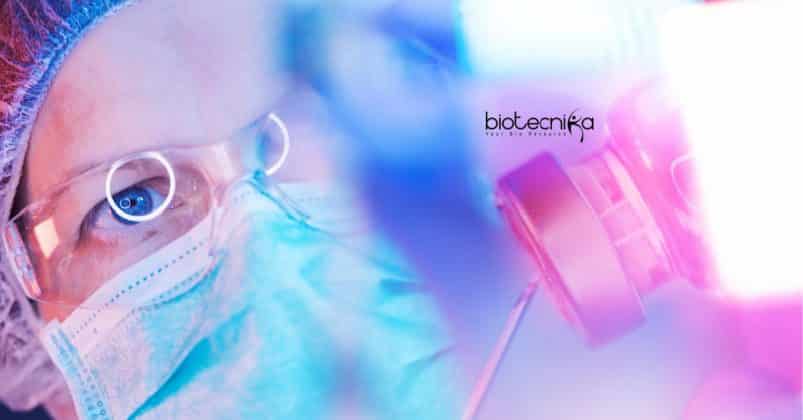 Covance Mumbai Jobs – Life Science Analytical Development
Covance Mumbai Jobs – Life Science Analytical Development. Life Sciences candidates are encouraged to apply online for the Manager – Analytical Development vacancy that is available at Covance. Check out all of the details regarding the same below:
Name of the Position: Manager – Analytical Development
Work Location: Mumbai, India
Job ID: 51799
Job Responsibilities:
The AD-SI is an experienced development scientist who leads and guides teams at the operating level and can with oversight;
o take all projects in small molecule portfolio for commercial supply.
o-back up a project where required.
o-take short-term project assignments.
o-work with other SIs to aid in finding solutions for projects.
The AD-SI is the project manager overseeing and managing the project strategy for AD.
The AD-SI is the single point of contact for AD and the analytical expert in the commercial product teams.
Single point of contact or AD and the analytical expertise in the commercial product teams.
Oversees and manages the project strategy for AD and translates project strategy requires right into AD practical task, deliverables and timelines.
Leading analytical commercial product teams.
Guarantees proper analytical understanding/knowledge and scientific rigour for assigned commercial projects leveraging relevant science and risk-based approaches.
Connects in a seamless manner as required to various other pertinent analytical/functions/stakeholders to ensure commercial product challenges are addressed.
Responsible for specification setting/justification and management.
Escalates potential issues to management and serves as analytical strategist and coordinator in crisis management situations.
Makes sure management of change control for analytical deliverables.
Uses the described processes to develop and preserve a quality product based upon the actual guidelines and standard operating procedures.
Aligns the analytical technological content across each section of the commercial dossiers. Answer pertinent questions and support Health Authority inspections and customer audits as necessary.
Responsible for the analytical project budget.
As requested, develop strategies, implement activities to achieve departmental goals; contribute to improving business/work processes across the organization.
Act as a mentor to much less experienced colleagues.
Education/Qualifications: Graduation in life science.
Experience:
6+ years' experience in the pharmaceutical industry/ Regulatory Affairs/ Quality Assurance/ related services.
A minimum of 2+ years' experience in managing projects & leading a team (people management).
Editor's Note: Covance Mumbai Jobs – Life Science Analytical Development. Please make sure that you are subscribed to the Biotecnika Times Newsletter and our YouTube channel to be notified of all of the latest in the industry. Follow us on all of our social media like Twitter, Facebook and Instagram.