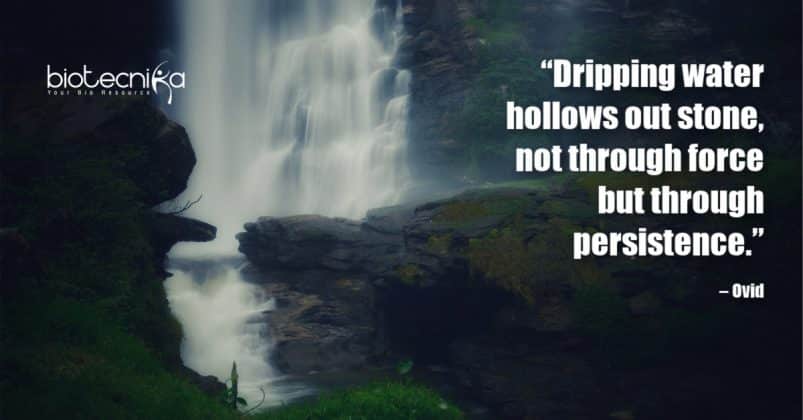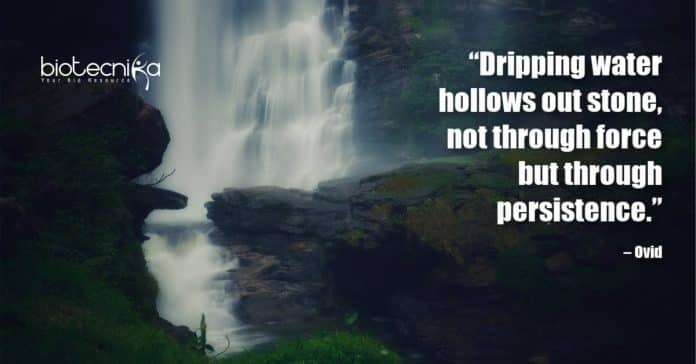 Biotecnika Times – 45+ Govt IPC Recruitment, CDFD COVID-19
CDFD Job Openings 2020 – Salary up to Rs. 54,000 pm. Candidates with an MSc / PhD/ MTech background can check out the details of the application procedure, job descriptions, terms and conditions and more all detailed below.
---
Govt IPC Vacancies – Indian Pharmacopeia Commission Recruitment. IPC is recruiting for Research Scientist/ Associate/ Coordinator/Assistant jobs.
---
Govt AYUSH Job Openings – National Institute of Siddha Recruitment. MSc Botany/ Plant Science applicants can check out the details of the vacancies available at National Institute of Siddha.
---
C-DAC Jobs – Freshers Bioinformatics Job Opening. Freshers MTech/PhD Bioinformatics Job. MSc Bioinformatics applicants with minimal experience are eligible to apply.
---
As Biotech, Pharma & healthcare have entered the digital era the scope of data science needs is massive. Big Data means enormous data that are computationally analyzed.
---
According to a set of draft regulatory guidelines launched by the CDSCO – Central Drugs Standard Control Organisation, to validate COVID19 vaccines' safety and efficiency on the local population, vaccine prospects developed outside India.
---
| | |
| --- | --- |
| Biological Sciences Jobs at NII – Junior Research Fellow Post. Recruitment of MSc Biological Sciences candidates at NII. Junior Research Fellow Post. | ACTREC Latest Job Opening – Biological Science Assistant Vacancy. MSc candidates with relevant experience are encouraged to attend an interview for Scientific Assistant vacancy. |
| | |
| --- | --- |
| TERI SAS Job – Life Science Technical Assistant Vacancy. MSc & BSc Life Science candidates with relevant minimal experience are encouraged to apply for a Technical Assistant Job. | IISER Tirupati PDRF Program In Biology – Applications Invited. Indian nationals who have 0-5 years of experience after obtaining their PhD degree are encouraged to apply. |
| NCL Project Jobs – Biotech/Life Science/Microbiology Apply. NCL Pune is hiring MSc /MTech Microbiology/Biotechnology/Life Science/Biochemistry candidates for project positions. | For the first time, the genome of Alexander Fleming's penicillin mould has been sequenced and compared with later versions. |
| Biomarkers that precisely identify various viral infections across the clinical stages of the infection have been identified by a team of researchers at the Duke Health. | NIRRH Research Recruitment – Junior Research Fellow Job, Apply Online. NIRRH recruitment for basic sciences candidates. NIRRH National Institute for Research in Reproductive Health latest job. |
| NIN Biotech & Biochem Senior Research Fellow Recruitment. MSc Biotechnology & Biochemistry candidates are encouraged to apply for Senior Research Fellow (projects) positions. | IISER Kolkata Research Fellow Job – Biotech & Biochemistry Apply. BTech/MSc Biotechnology & Biochemistry are eligible to apply for junior research fellow vacancy. |
| PI Industries Research Jobs – Biology/Mol Bio/ Biochem Apply. Biology/ Molecular Biology/ Biochemistry and Microbiology jobs. | BITS Pilani Project Fellow Jobs – Life Sciences Apply. MSc Life Science, Plant Biotechnology, Microbiology, Molecular Biology, Biotechnology & Biochemistry Vacancy. |