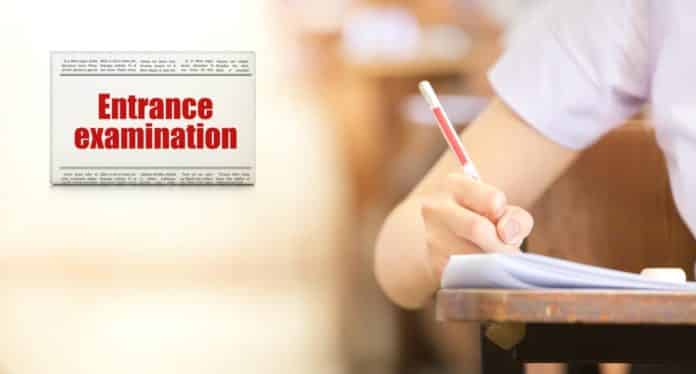 Top 30 Competitive Entrance Exam List For M.sc Biotech Admissions
Biotech Graduates, B.sc Biotech & B.Tech Biotech Students always wonder how they should go about their higher studies. Students willing to go for their masters degree in Biotech either end up taking admission in any private Biotech college by paying up huge amount of fee without doing proper due diligence. Most of the students don't even know which course to opt for. Below we have compiled Top 30 Competitive Entrance Exam List For M.sc Biotech Admissions. These biotech entrance exams not only helps you to get admission in the right college but also helps you analyze in what subject / course your are interest in. You must start preparing for these M.sc Biotech entrance exam from your final year of graduation to make sure you score well and get admitted into the best colleges, universities.
Kasturba Medical College PG Medical Entrance Exam
There are several other Universities which offer Admission in M.sc Biotech via Msc Biotech Entrance Exams. Keep a look out on all the admission notifications. Biotecnika is number in updating students about the latest Biotech admission notification as well as latest details on Biotech entrance exam. Subscribe for our daily newsletter today.
--See Also--
Subscribe to BioTecNika TV
Biotecnika Times Available For FREE Download - Latest Biotech News & Biotech Scholarships
Why Your CSIR NET Success is Our Achievement?
Download CSIR NET December 2018 Answer Keys
A Mega Success: AIBTHT 2018 Biotecnika's First Ever International Conference
Ten Questions Not to Ask in the Job Interview
Why Biotech Freshers, Life Science Freshers Don't get a Job Easily?