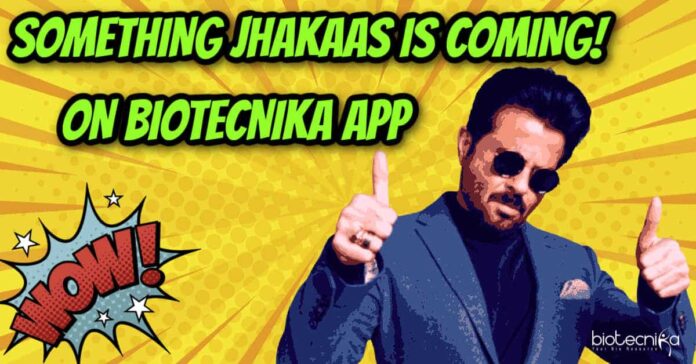 Something Jhakaas Is Coming To Biotecnika App!
Namaste ji,
It is 2022 and Biotecnika is gearing up for an awesome time. We would like to invite all of you dear subscribers to join us on 23rd January 2022* for something Ek dum Jhakass only on Biotecnika App!
*Postponement due to weekend lockdown restrictions.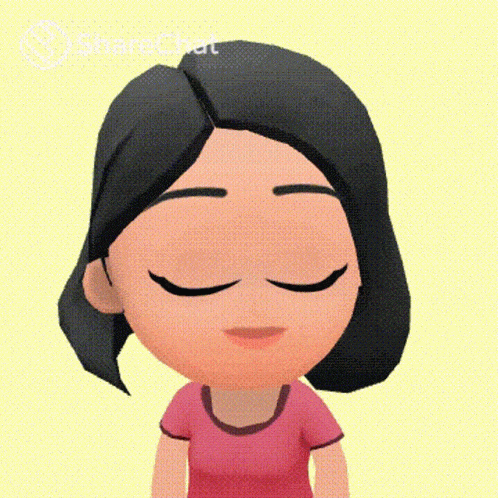 You read that right! Kicking 2022 off with a Jhakaas move from Biotecnika.
We have some awesome launches coming up at Biotecnika for all you dear subscribers. We want to share what plans Biotecnika has in store for all of you. There is something for everyone.
Yes on the 16th of January 2022 there was the CRISPR Examination – don't worry. But you can attend the LIVE stream on 23rd January 2022.
In 2021 Biotecnika has an eventful year with some amazing offers like webinars, free classes, free question discussion, free certification courses, free internships, free career guidance sessions – Phew! That's a lot don't you think?
We even had contests and a giveaway, all of which needs a grand celebration!
We try our best to deliver the best. In these trying times, we need to be bold and make moves that challenge us and motivate us to give
you the best we can offer.
We are bubbling with excitement here and we hope so are you!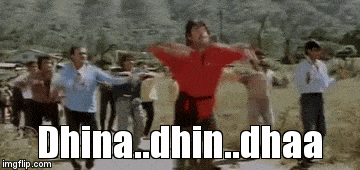 Make sure to watch this space for more!
Something Jhakaas Is Coming To Biotecnika App! Wo hoo!!!
Before you leave ensure you have downloaded the Biotecnika Official App.
You can also subscribe to our YouTube channel and follow us on Telegram, Facebook, LinkedIn, Instagram & Twitter to stay updated on all of the latest at Biotecnika.
Upload your CV to Biotecnika