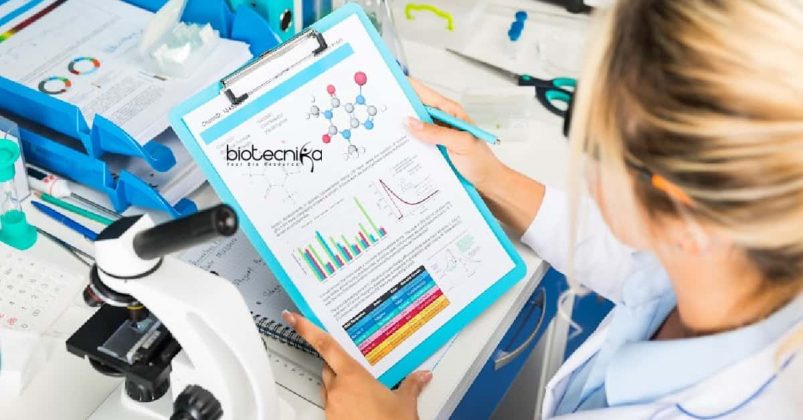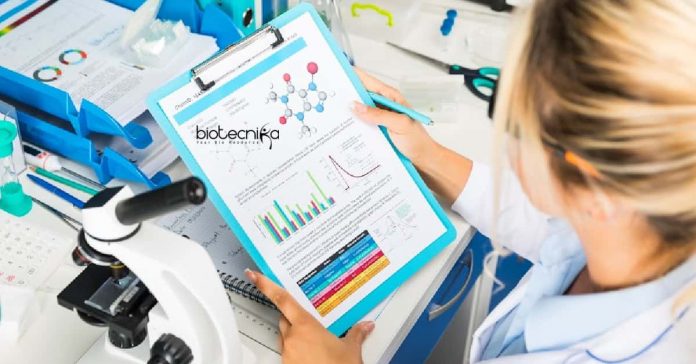 Novartis Life Science Safety Writer Recruitment – Apply Online
Novartis Life Science Safety Writer Recruitment – Apply Online. Life Science candidates apply online for a Safety Writer – Aggregate Reporting (AR) position that is available at Novartis. Novartis is hiring msc candidates, as per the details below in their Research & Development area:
Job Title: Safety Writer – Aggregate Reporting (AR)
Job ID: 304221BR
Location: Hyderabad, AP
Division: Global Drug Development
Business Unit: CMO & PATIENT SAFETY GDD
Employment Type: Full-time
Job Description:
2600+ Aggregate Reports annually! Dynamic teams at Novartis are committed to scientifically evaluate the benefit-risk profile of the marketed products and collaborate with Health Authorities towards the ultimate goal of Patient Safety. Your skills & experience will help us on our journey of re-imagining patient safety.
Your key responsibilities:
Your obligations consist of, however, are not limited to:
Support/lead end-to-end preparation of aggregate safety reports. Support coordination with GLFs to guarantee info received, analyzed and incorporated into ARs based on the regulatory requirements.
Retrieve as well as analyze the safety data from global safety database and ensure adequate presentation in the ARs.
Ensure a comprehensive and also consistent aggregate analysis performed to establish the risk-benefit profile of the product that meets all HA requirements.
Alert the Medical Safety Physicians of potential safety issues and help the Medical Safety Physicians in monitoring the safety profile of products.
Support independent QC of ARs to ensure the information presented in AR is complete, consistent and also compliant to regulatory and Novartis standards. Adhere to excellent documentation practices to ensure audit/inspection readiness.
Support projects related to operational excellence (including testing of safety systems/IT application) and also process improvements according to internal as well as externals drivers
Support Health Authority inspections and audits, as well as the development of Corrective & Preventative Actions (CAPA) to address safety findings. Responsible to be informed with the current global PV regulatory requirements
Minimum requirements:
Graduate/Post Graduate/Doctorate degree in Life Sciences/or equivalent degree Fluency in English. Knowledge of other languages desirable.
3 to 5 years of experience in drug safety/ Development or closely related areas of responsibility
Preferably, at the very least 2 years of experience in safety/ medical/scientific/regulatory writing
Outstanding understanding of drug development process, GCP and also medical terminology
Strong negotiation as well as communication abilities, and ability to operate effectively in a global environment as well as across line functions
Strong organizational and also project management skills, with a capability to lead workgroups.
Editor's Note: Novartis Life Science Safety Writer Recruitment – Apply Online, novartis latest jobs. Please make sure that you are subscribed to the Biotecnika Times Newsletter and our YouTube channel to be notified of all of the latest in the industry. Follow us on all of our social media like Twitter, Facebook and Instagram.