Researchers from IIT Kharagpur develop Cucumber peels into Eco-friendly packaging material.
The plastic ban has been a topic of discussion for many. The question is, "What can we use to replace it?" IIT Kharagpur researchers may have solved this problem with nothing more than kitchen waste. 
Bioplastics that have been mostly produced from microorganisms do not have enough strength, barrier property, elongation, and sometimes unsafe use. Cucumber is a commonly used vegetable for salads, raw consumption, cooking, and pickles. Cucumber peels contain higher levels of cellulose than most other peels. The cellulose nanocrystals thus developed from them can be used for eco-friendly packaging material. This has been achieved by Dr. Jayeeta Mitra, Assistant professor at the Department of Agricultural and Food Engineering, and N.Sai Prasanna, a research scholar. 
Development of Eco-friendly packaging material from Cucumber peel
Waste from the peel or whole slices of raw cucumber gives 12% residual wastes on processing. Pectin, hemicellulose, and pectin extracted from it have been used to develop biomaterials. These can be used for bio-composites as nanofillers. The cucumber peel is made of cellulose, which can be derived in the form of nanocrystals. These cellular nanocrystals contain ample amounts of hydroxyl groups, which make them biocompatible and biodegradable. The nano cellulosic materials are light and have remarkable mechanical properties and a high surface area to volume ratio, which gives them strength, renewability, and economic feasibility. This, along with low oxygen permeability, makes them ideal for an eco-friendly food packaging material.
The excess cellulose content of 18.22% compared to that in other peels was found by the study, which also tested the material for physical and chemical properties. The product was found to have 74.1% crystallinity, thermally stable at 200°C with <-30 mV zeta potential values and giving 65.55% yield on acid hydrolysis.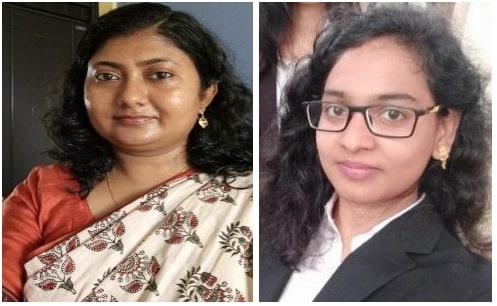 Advantages of using cucumber as Eco-friendly packaging material
The material needs to be non-toxic and have an adequate barrier, mechanical, optical, and rheologic properties to replace plastic. The researchers acknowledged that eco-friendly packaging material from cucumber peels not only contains this; they also have no adverse effects on the environment and health. This process of converting organic waste into biomaterial can come of use in making hydrogels that are thermo-reversible and tenable, optically transparent films (oil-water emulsion stabilizers), coating additives, food packaging, paper, and bio-composites. They have published the study in the research journal Carbohydrate Polymers where they speak about how these materials can also be used for stents, sutures, and drug delivery. 
With such economic biodegradable and eco-friendly packaging material for food, we can drastically reduce plastic use and prevent landfills' piling up. The researchers concluded that more and more research should concentrate on making economically feasible biopolymers from microbial polymers and macromolecules. By finding alternatives for plastics, we can progress in our mission to save the Earth.
Author : Deepthi Prakash