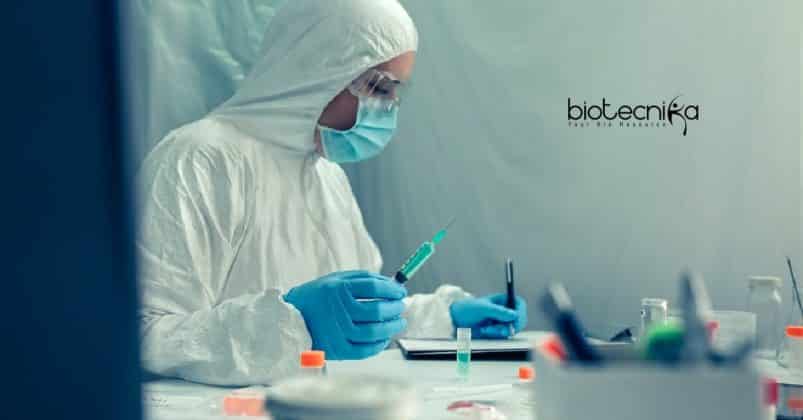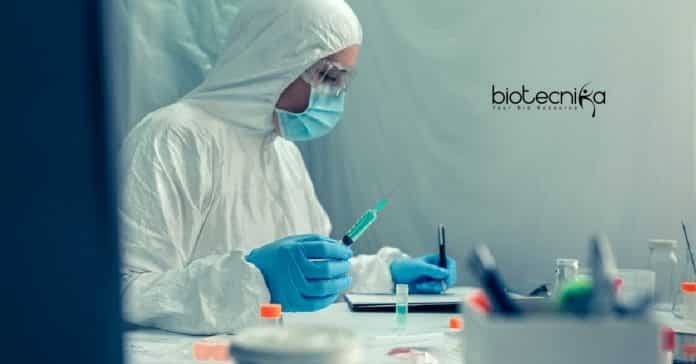 Syngene Quality Assurance Job For Biotechnology & Microbiology
Syngene Quality Assurance Job For Biotechnology & Microbiology. Syngene MSc Biotechnology & Microbiology Executive – Quality Assurance – GLP Job. Check the details on the positions available, the job description, the key responsibilities, work experience, functional experience all below:
Designation: Executive – Quality Assurance – GLP
Job ID: 15944
Job Location: Bangalore
Department: Quality Assurance – GLP
Job Purpose:
To ensure the compliance to Organization for Economic Co-Operation and Development (OECD) principles of Good Laboratory Practices (GLP), Good Clinical Laboratory Practices (GCLP) and also ICH GCP.
Job Description:
Key Responsibilities:
Receipt and review of general documents/SOPs, MOA, Study Plans as well as Study Reports.
Preparation and also/ or review of SOPs and also other documents connected to QAU.
Maintain copies of approved Study Plans, MOA and general documents.
Review of Method of Analysis and Study plan.
Performing/scheduling study, facility as well as process-based inspections.
Perform audit of study raw data & study report.
Report the observations/findings of inspections to the respective auditee as well as management in a timely manner.
Review of electronic data and audit trail for data generated in bioanalysis.
Review of computerized system documents with respect to OECD 17,21 CFR Part 11 as well as GAMP.
Follow environment, health, as well as safety (EHS) requirements at all times in the workplace guaranteeing individual as well as lab/plant safety.
Attend training on environment, health, and safety (EHS) measures imparted company.
Educational Qualification: Master of Science in Microbiology/ Biotechnology
Technical/Functional Skills:
Ought to be well versed with OECD GLP Principles, Bioanalytical Method development and also Validation Guidance (Such as USFDA, EMEA, ANVISA), GCLP Guidance, ICH-GCP Guidance.
Well versed in electronic data audit.
Good Knowledge on handling the application software
Experience: 1-3 Years' Experience.
Behavioural Skills:
Strong commitment towards work, and also a high level of dedication, enthusiasm, motivation, and persuasive capability in a team.
Good speaking-listening-writing skills, attention to details, proactive self-starter.
Ability to work successfully in a dynamic, ambiguous environment.
Capability to meet tight deadlines as well as prioritize workloads.
Ability to develop new ideas and creative solutions.
Should able to work in a team and also flexible for working in shifts.
Need to be a focused employee.
Editor's Note: Syngene Quality Assurance Job For Biotechnology & Microbiology, syngene job, syngene job openings. Please make sure that you are subscribed to the Biotecnika Times Newsletter and our YouTube channel to be notified of all of the latest in the industry. Follow us on all of our social media like Twitter, Facebook and Instagram.