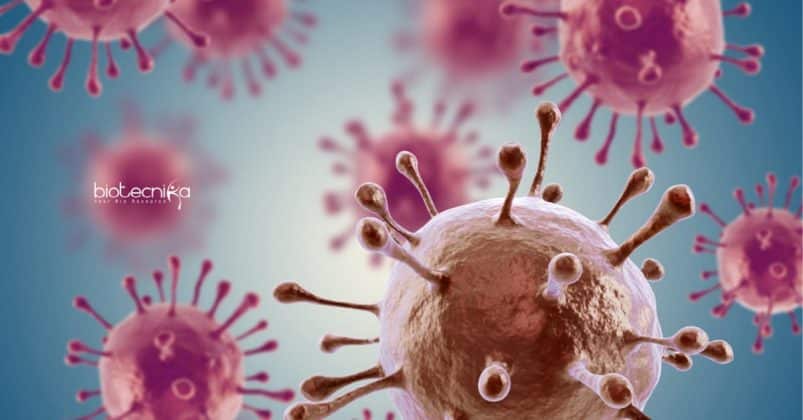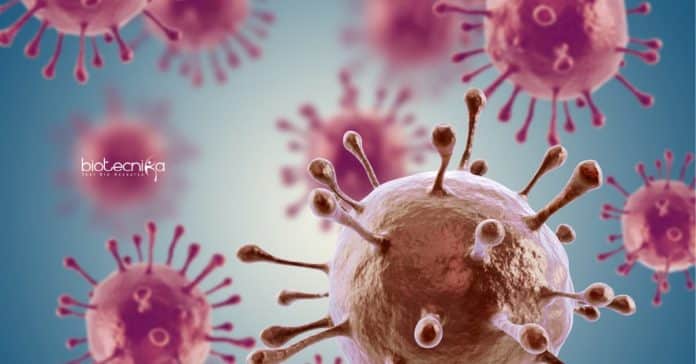 Syngene Immunology/Biotech & Biochem Research Scientist Job
Syngene Immunology/Biotech & Biochem Research Scientist Job. Syngene MSc Immunology, Biochemistry, Biotechnology Senior Research Scientist-Hybridoma Jobs. Check the details on the positions available, the job description, the key responsibilities, work experience, functional experience all below:
Designation: Senior Research Associate/Associate Scientist-Hybridoma
Job ID: 16067
Job Location: Bangalore
Department: Discovery Biology
Job Purpose:
We are seeking a scientist trained in Immunology and/or cell biology, with preferable experience in Hybridoma generation and antibody discovery.
The position demands the candidate to work in a team and also function across multiple disciplines as per the project request. Someone pro-active in learning and fast at adapting to brand-new techniques would be the desired candidate.
Key Responsibilities:
Generate monoclonal antibodies utilizing hybridoma technology.
Handle animals (mice, rat, ideally rabbits) for immunization, blood and organ collection (spleen, bone marrow, lymph nodes).
Employ molecular biology to decipher V-gene sequences.
Perform small scale antibody purification and also characterization.
Perform ELISA, FACS, in vitro immunological assays (like proliferation), western blotting, IHC with antibodies.
Purify polyclonal antibodies from rabbit sera.
Capability to adapt to client needs – ready to learn new techniques as well as develop assays.
Efficient record-keeping as well as data management.
Have great written as well as oral abilities – to write reports as well as present data as needed.
Work as part of a highly collaborative interdisciplinary team in an integrated research laboratory.
Follow environment, health, and also safety (EHS) requirements at all times in the workplace ensuring individual as well as lab/plant safety.
Attend training on environment, health, and also safety (EHS) measures imparted company.
Educational Qualification: M.Sc. in Immunology, Biochemistry, Biotechnology
Technical/functional Abilities:
Prior experience in Hybridoma generation, as well as animal handling, will be preferred.
Have to have extensive expertise in cell culture.
Experience in immunological techniques– ELISA, FACS etc.
Experience in cell-based assay development
Expertise in animal handling
Some experience in protein expression and purification techniques and in molecular biology.
Experience: 2-3 years of work experience in a cell culture laboratory, with a focus on Hybridoma development.
Behavioural Skills:
Build excellent relationships with peers as well as cross-functionally with members outside of the team to make it possible for higher performance.
Ability to communicate data and also write reports efficiently.
Maintain data integrity and also exhibit excellent data management abilities.
Excellent verbal and also written communication and social abilities.
Editor's Note: Syngene Immunology/Biotech & Biochem Research Scientist Job, syngene job, syngene job openings. Please make sure that you are subscribed to the Biotecnika Times Newsletter and our YouTube channel to be notified of all of the latest in the industry. Follow us on all of our social media like Twitter, Facebook and Instagram.