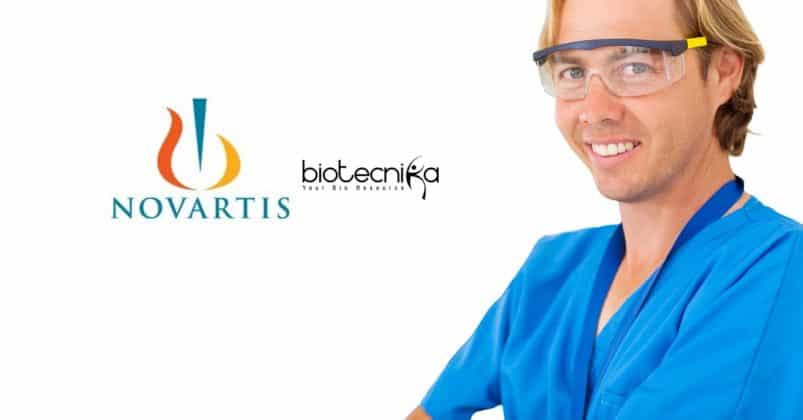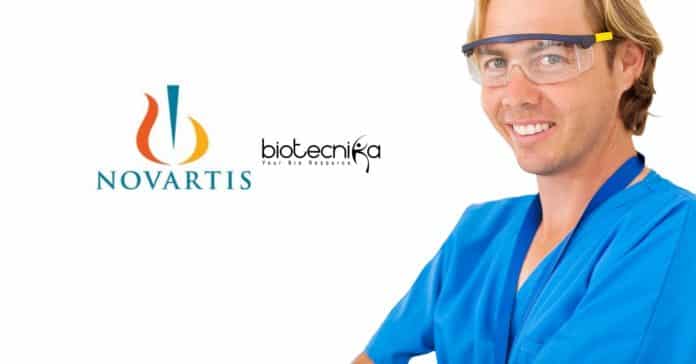 Novartis Drug Development Job – Clinical Scientific Expert Vacancy
Novartis Drug Development Job – Clinical Scientific Expert Vacancy. Life Science candidates apply online for a Clinical Scientific Expert – I position that is available at Novartis. Novartis is hiring msc/phd candidates, as per the details below in their Research & Development area:
Job Title: Clinical Scientific Expert – I
Job ID: 304091BR
Location: Hyderabad, AP
Division: Global Drug Development
Business Unit: CD&A GDD
Employment Type: Full-time
Job Description:
Your responsibilities include, however, are not limited to:
Responsibility for ensuring high-quality clinical trial data review/insights and analysis as advised by the Integrated Clinical Trial Team (iCTT).
Perform high-quality clinical data review and identify clinical data insights via patient-level review and trends analysis, supporting Interim Analysis, Database and Post Lock activities and assist in the resolution of clinical data issues.
Work together with pertinent line functions to improve the quality of clinical data review/insights with an emphasis on subject safety and eligibility, data integrity, trend identification, analysis and remediation, and identification of cases for medical review.
Chips in to the development the Data Review/Quality Plan (DRP/DQP) and data review strategy, making sure that protocol-level deviations, eligibility criteria, study assessments & other aspects of the protocol are implemented consistently across the study.
In conjunction with the relevant line functions, may supply to Case Report Form (CRF) development, and support the implementation of data capture tools.
Chip in to and facilitate data review process improvements e.g. identification of delinquent/redundant reports and/or implementation of innovative data analysis procedures and tools.
Might supply (in collaboration with relevant line functions) to the development of study-level documents, consisting of clinical sections of key regulatory documents, such as Investigator's Brochures, briefing books, safety updates and submission dossiers. In collaboration with relevant line functions, review/write clinical trial documents for study CSR activities, and publications.
Might support pharmacovigilance activities (e.g., reviewing/chipping in to aggregate reports/patient narratives, attendance of Safety Monitoring Meetings (SMT)), if required. Produce training materials and provide training to iCTT.
Minimum requirements:
Sophisticated degree in life sciences/healthcare (or clinically relevant degree) is needed. PhD, MBBS, BDS, MD strongly preferable. Proficient English (oral and written).
> 1-year experience in Pharmaceutical industry/ clinical research organization. Basic knowledge in planning, executing, reporting and publishing global clinical studies in a pharmaceutical company or contract research organization.
Work experience in clinical operations preferable. Strong social skills – Capacity to work under pressure. Good negotiation and conflict resolution skills. Collaborates across boundaries for shared success.
Resolve issues with minimal direction and understands when to raise. Fundamental knowledge of Good Clinical Practice, clinical trial style, statistics, regulatory processes, and clinical development process.
Strong analytical/ computational background. Demonstrates strong Medical/ scientific writing abilities. Demonstrates knowledge and application of statistical analysis methodology and can identify trends and analyze/ interpret/ report data optimally.
Editor's Note: Novartis Drug Development Job – Clinical Scientific Expert Vacancy, novartis latest jobs. Please make sure that you are subscribed to the Biotecnika Times Newsletter and our YouTube channel to be notified of all of the latest in the industry. Follow us on all of our social media like Twitter, Facebook and Instagram.