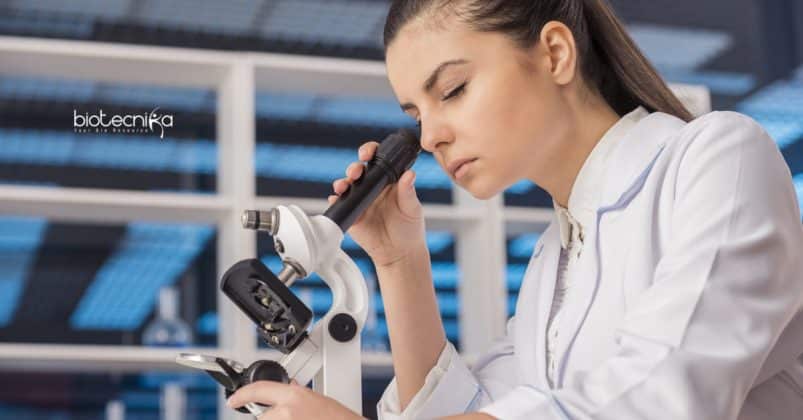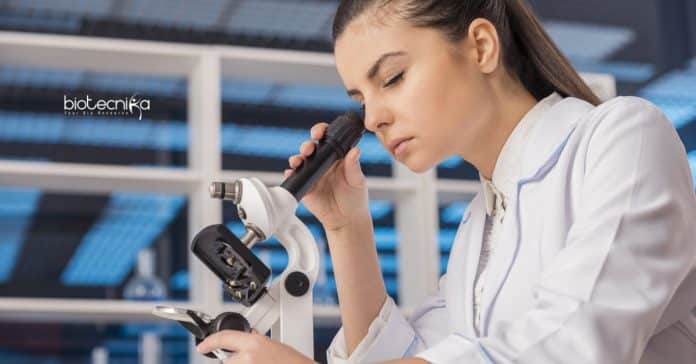 NIRRH JRF Job For Life Sciences/Biotech/ Genetics / Bioinfo/ Microbio
NIRRH JRF Job For Life Sciences/Biotech/ Genetics / Bioinfo/ Microbio. NIRRH recruitment for Life Sciences/Biotechnology/ Genetics / Bioinformatics/ Microbiology candidates. NIRRH National Institute for Research in Reproductive Health latest job details, walk-in details, check out all of the information on the same below:
This job expires in :
-29
Days
-7
Hours
-16
Minutes
-22
Seconds
NIRRH Job Details
Designation: Project Assistant
Vacancies: 01
Project Title: "Clinical Phenotypes and Genetic Regulation of Endometriosis in Indian Women" funded by Wellcome Trust DBT India Alliance.
Duration: One year (Extendable up to 3 years)
Age Limit: 28 years
Application Instructions for NIRRH Jobs:
Online Applications are invited on or before 02.11.2020 for the following vacancy under Non-Institutional ad-hoc project to be filled at Credence Hospital, Thiruvananthapuram,
Kerala. Only shortlisted candidates will be called for the online interview. Details regarding online interviews will be informed later.
Age relaxation for SC/ST /OBC/PWD Candidates will be as per the government rules.
Qualification/degree ought to be from a reputable Institution/University.
Mere fulfilling the crucial qualification/experience doesn't guarantee for choice.
Canvassing in any form will be a disqualification.
No TA/DA is going to be compensated for attending the interview joining this article.
Persons already in routine time scale support under some Government Department / Organizations aren't eligible.
Written test in the subject area will be held, if required, to shortlist candidates for the interview on the same day depending upon the number of candidates.
The Director & appointing authority has the right to accept /reject any application with assigning any reason and no correspondence in this matter with be entertained.
Please give the details of two responsible people of your locality or two references to whom you are known.
Candidates can join online Interview on Zoom video call app at a scheduled time. Bad connection/ connection failure from any side will not be the responsibility of ICMR-NIRRH, Mumbai.
Candidates who will be interviewed online, if they are selected, will have to produce original documents of their Qualification, Age & Experience before joining. If the same is not found correct, their selection will be cancelled immediately.
Due to the lockdown, Travel barriers and urgency of shouldering the workload, preference will be given to regional/local candidates so as to join immediately.
Candidates are advised to keep looking at the website of this Institute for any change, results or any other information.
Applying for the post of JRF:- http://projectappli.nirrh.res.in/
Stipend: Rs.16,000 pm
Essential Qualification: Master's degree in Life Sciences/Biotechnology/ Genetics / Bioinformatics/ Microbiology.
Desirable Qualification:
Experience of counselling patients, working experience in Hospital/Clinic.
Proficiency in internet applications and communication skills.
Regional language knowledge (Malayalam) and candidates residing in Kerala will be given preference.
Nature of Duties:
To assist the Collaborator in preparation of Ethics Committee documents, progress reports etc, and in the recruitment of study participants, data collection, data entry, quality control.
Conduct the experimental work including blood separation, labelling and monitor the storage of Clinical samples, timely entry of data into electronic database and transportation of samples to ICMR-NIRRH, Mumbai by designated
courier company.
Participate in video/telephone meeting PJ's Collaborators and to provide regular compliance to Research team at Pl laboratory at ICMR-NIRRH for maintaining the centralized clinical and genomic database at ICMR-NIRRH, Mumbai.
To assist in any other works related to the project or oilier scientific/technical activities.
See Notification Below
Editor's Note: NIRRH JRF Job For Life Sciences/Biotech/ Genetics / Bioinfo/ Microbio, Apply Online. Please make sure that you are subscribed to the Biotecnika Times Newsletter and our YouTube channel to be notified of all of the latest in the industry. Follow us on all of our social media like Twitter, Facebook and Instagram.