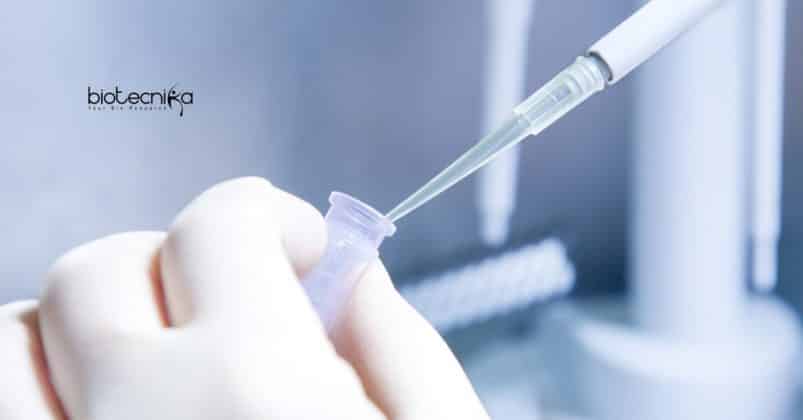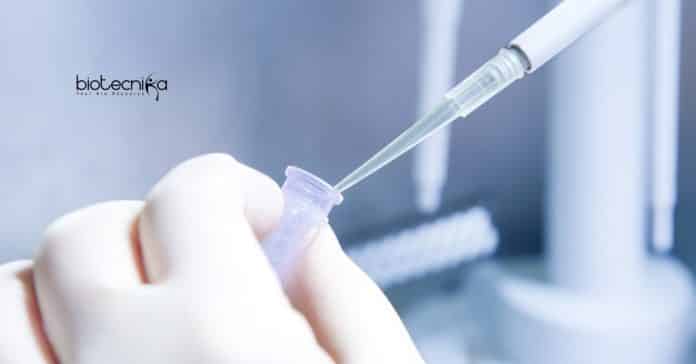 IIT Delhi Genetics Job – Biotech/Biochem/Microbio JRF Vacancy
IIT Delhi Genetics Job – Biotech/Biochem/Microbio JRF Vacancy. MSc Biochemistry, Microbiology, Biotechnology and Genetics Job Openings. If you want more details on project, sponsoring agency, consolidated remuneration, qualifications, experience and such, check all information posted below:
This job expires in :
-40
Days
-19
Hours
-16
Minutes
-38
Seconds
Advertisement No.: IITD/IRD/160/2020
Job Title: Jr Research Fellow (1)
Project Name: Studies on the regulation by stress induced small RNAs in Deinococcus radiodurans (RP03866G)
Funding Agency: BRNS, Department of Atomic Energy
Project Investigator: Prof Tanmay Dutta
Duration of Project: Up to 01/08/2022
How to Apply:
The candidates that are interested to make an application for the above post should download Form No. IRD/REC -4 from the IRD Website (http://ird.iitd.ac.in/rec) of IIT Delhi and submit the duly filled form with total info regarding educational qualifications indicating the percentage of marks/division, details of work experience etc. by email with advertisement No. on the subject line to Prof. Tanmay Dutta at email id: [email protected].
IIT Delhi reserves the right to fix higher criteria for short-listing of eligible candidates from those satisfying advertised qualification and requirement of the project post and also their name will be displayed on weblink ( http://ird.iitd.ac.in/shortlisted) along with the interview details. Only short-listed candidates will be informed for an online interview. In case any clarification is required on eligibility and/or research tasks regarding the above posts, the candidate may contact Prof TanmayDutta at email id:[email protected].
5% relaxation of marks might be granted to the SC/ST Candidates. In case of selection of a retired/superannuated government employee, his/her income will be fixed based on prevailing IRD norms.
The last date for submitting the finished applications by e-mail is 25/10/2020 by 5.00 p.m. The shortlisted applicants that are called for interview need to bring original certificates (both professional as well as academic) with a current passport size photo at the time of interview.
Emoluments: Rs.31,000/-p.m. plus HRA @ 24 percent
Essential Qualifications:
Applicants with first class or equivalent grade in M.Sc. in Biochemistry, Microbiology, Biotechnology and Genetics are eligible to apply for this post. Applicants should have NET* qualification (UGC/CSIR/DBT/ICMR/ICAR) or a valid GATE* score.
Expertise in handling RNA from bacterial culture is desirable.
*The requirement of NET/GATE examination for the selection to the post of JRF/SRF may be relaxed for the candidates who have graduated from Centrally Funded Technical Institutes (CFTIs) with a CGPA of more than 8.000 (80% aggregate marks).
See Notification Below
Editor's Note: IIT Delhi Genetics Job – Biotech/Biochem/Microbio JRF Vacancy, iit delhi vacancies, iit delhi recruitment. Please make sure that you are subscribed to the Biotecnika Times Newsletter and our YouTube channel to be notified of all of the latest in the industry. Follow us on all of our social media like Twitter, Facebook and Instagram.