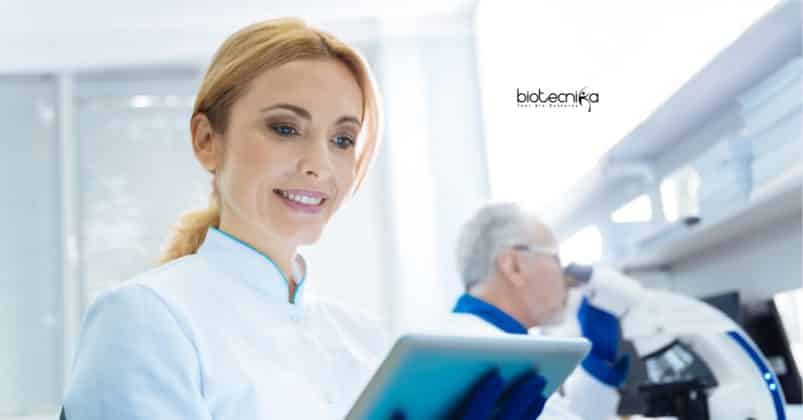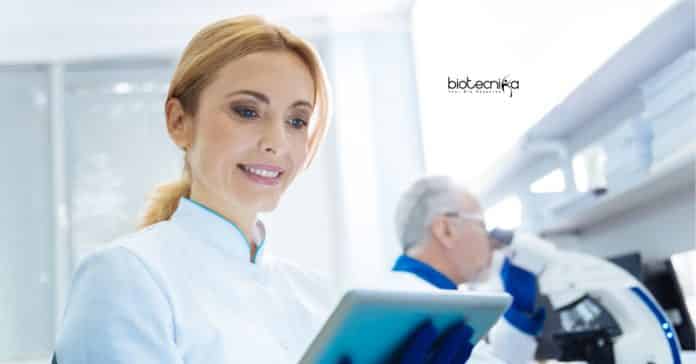 IISER Pune Postdoc Jobs For Life Sciences – PDF Vacancy
IISER Pune Postdoc Jobs For Life Sciences – PDF Vacancy. PhD candidates are encouraged to apply at IISER Pune. IISER Pune is hiring for Post-Doctoral Fellow Position. PhD candidates are encouraged to apply at IISER Pune. Jobs at IISER Pune. Interested and eligible candidates can check details below:
This job expires in :
-37
Days
-6
Hours
-25
Minutes
-22
Seconds
ADVT. NO.: 42/2020
Job Title: Post-Doctoral Fellow (PDF)
No. of Posts: 01
Name of the Project: "Centre of Excellence in Epigenetics (Phase II)"
Funding Agency: Department of Biotechnology (DBT), New Delhi
Project Code: 30816266
Tenure of Appointment: Originally for a duration of one year, extendable for further period subject to satisfactory performance of the incumbent and also a continuation of the project.
Age:
For PDF: Not more than 35 years as on the last date of application
For SRF: Not more than 32 years as on the last date of application
How to Apply:
Interested candidates should send the application by email in the prescribed format available
below this advertisement by email (convert into PDF Format) addressed to


[email protected]

on or before October 25, 2020. Please mention the name of
the Post in the subject line of the email.
List of shortlisted candidates for selection process with details of date & time will certainly be put up on the institute website below this advertisement and also the shortlisted applicants will certainly be informed by e-mail only. Therefore, please mention active Mobile Number and also Email ID in the application.
Recent passport size photograph and also photocopies of relevant certifications and also various other testimonials in support of age, qualification, experience etc. will be collected and verified at an appropriate stage.
General Information/Details about the post:
The appointment is temporary and will terminate automatically with no compensation or notice on the Conclusion of this project.
The appointed person will have no claim of appointment/absorption in Funding Agency or in IISER Pune.
Appointment of this applicant will be governed by the terms and conditions of the funding agency particularly relevant to the said project
The qualification prescribed ought to have been obtained from recognized Universities / Institutions.
The prescribed educational qualification is the bare minimum and mere possession of
the same does not entitle candidates to be called for interview. Where a number of
applications received in response to this advertisement are large, it may not be
convenient or possible to interview all the candidates. Based on the recommendations
of the Screening Committee, the Project Investigator may restrict the number of
candidates to be called for the interview to a reasonable limit after taking into
consideration qualifications and experience over and above the minimum prescribed in
the advertisement. Therefore, it will be in the interest of the candidates, to mention all
the qualifications and experience in the relevant field at the time of applying.
Age relaxation commensurate with educational qualification and/ or experience of the applicant can be Considered for applicants having qualifications and experience higher than the advertised with the prior approval of the competent authority.
No TA/DA will be admissible for appearing for the interview.
No interim enquiries/correspondence/communication of any sort will be entertained on the matter.
Canvassing in any form and/or bringing any influence, political, or otherwise, will be treated as a disqualification for the post applied for.
Last date of application:

 October 25, 2020 (05.00 PM)
Emoluments:
Rs. 47,000 plus 24 percent HRA monthly.
Candidates who have submitted their thesis but not completed defense (i.e. candidates without a provisional certificate of having qualified for the degree), will be designated as Senior Research Fellow (SRF) and paid Rs. 35,000/- + 24% HRA till the time of
submission of Provisional PhD certificate.
Essential Qualifications & Experience:
PhD in Life Sciences from a recognized university/institute with the consistently excellent academic record and relevant research experience as evidenced from thesis work carried out in a reputed scientific institution and/or publications.
PhD degree should be awarded no earlier than July 2017.
Candidates who have submitted thesis may also apply
Preference:
Candidate with hands-on experience in Neurobiology and handling transgenic/knockout mouse models, and/or advanced molecular biology techniques including quantitative RT-PCR, ChIP and NGS library preparation.
Practical experience in protein chemistry, immunohistochemistry and confocal microscopy will be favoured.
Candidate should have published at least one first-author article in peer-reviewed journals in relevant fields.
Click here to Download Application Format
See Notification Below
Editor's Note: IISER Pune Postdoc Jobs For Life Sciences – PDF Vacancy, iiser pune jobs, iiser pune research careers, research jobs, iiser pune recruitment. Please make sure that you are subscribed to the Biotecnika Times Newsletter and our YouTube channel to be notified of all of the latest in the industry. Follow us on all of our social media like Twitter, Facebook and Instagram.