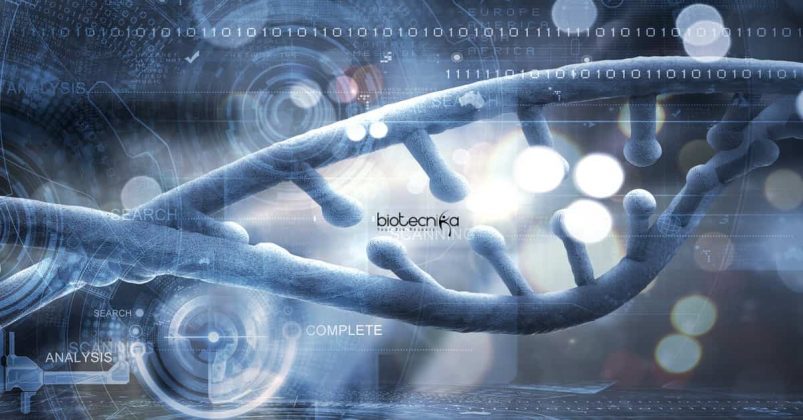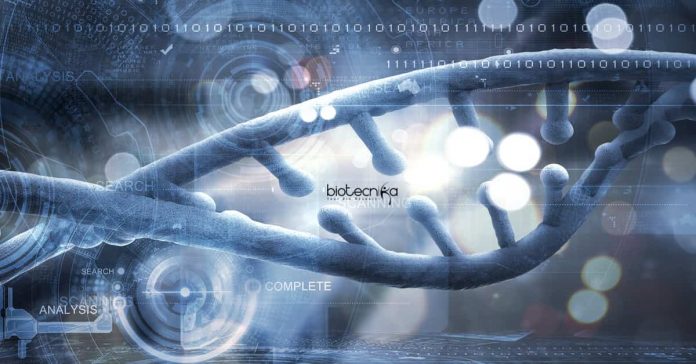 ICRISAT Senior Research Fellow Jobs – Computational Biology Apply
ICRISAT Senior Research Fellow Jobs – Computational Biology Apply. ICRISAT hiring for research vacancies, and msc/mtech candidates with mentioned qualifications are eligible. Check out all the details posted below on the same:
This job expires in :
-35
Days
-5
Hours
-4
Minutes
-25
Seconds
Name of Job: Senior Research Fellow
No. of Posts: 01
How to Apply:
The last date of application is 27 October 2020. All applications will be acknowledged; however, only shortlisted applicants will be contacted.
Please CLICK HERE to send your application.
Deadline: on or before 27 October 2020.
Responsibilities:
Process and also analyze sequencing data from Next Generation Sequencing (NGS) platforms
Utilize a variety of bioinformatics tools to analyze and manipulate whole-genome resequencing data
Expression studies utilizing RNA-Seq data, gene ontology as well as metabolic pathway analysis
Gene family analysis, sequence-level analysis, Orthology/Paralogy etc.
Biological database development as well as tool integration
Compilation of results and also writing reports
Essentials:
MSc/ M Tech degree in the area of Computation Genomics/Computational Biology/Computer science or similar with a minimum of two years of experience in NGS data analysis and also NET/ GATE qualification
Sound knowledge of genomics as well as molecular biology is a must. Proficient in any one of the programming/scripting in languages: Python, Perl, PHP, R, Shell Scripting
Experience in web technologies or databases like WordPress, jQuery, HTML5, CSS, MySQL, PostgreSQL will be an advantage
Ought to be familiar with various sequencing platforms. Need to be experienced in working on Linux and also CLI environment. Ability to work as a team as well as independently with minimal support. Fluency in spoken, as well as written English, is essential
NGS techniques like sequence alignment, variant calling based on whole-genome re-sequencing and genotyping-by-sequencing (GBS), RNA-Seq etc.
Knowledge of standard bioinformatics tool e.g. Samtools, Bamtools, Picard, etc.
Experience in biological databases and integration of various– omics tools.
General:
This is a Consolidated position for three years, renewable based on the performance of the incumbent as well as the institute's continuing need for the position.
Editor's Note: ICRISAT Senior Research Fellow Jobs – Computational Biology Apply, icrisat recruitment. Please make sure that you are subscribed to the Biotecnika Times Newsletter and our YouTube channel to be notified of all of the latest in the industry. Follow us on all of our social media like Twitter, Facebook and Instagram.