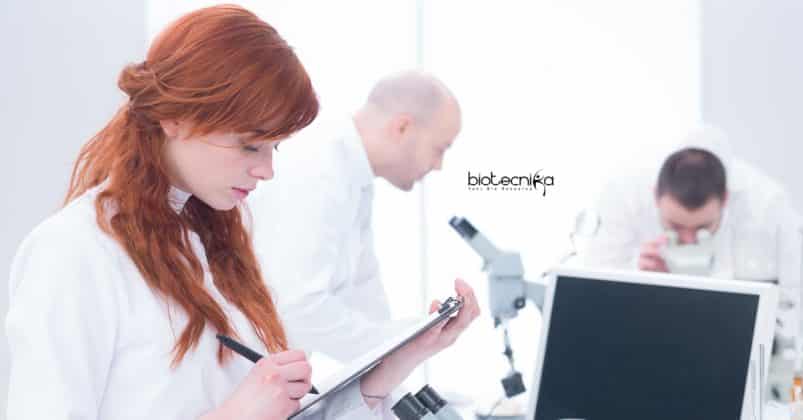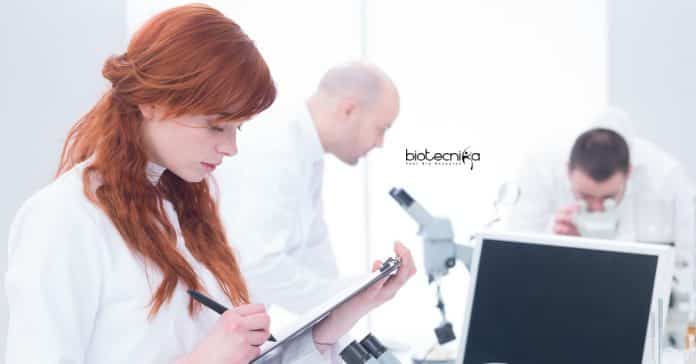 Novozymes Junior Executive Vacancy – Applications Invited Online
Novozymes Junior Executive Vacancy – Applications Invited Online. Candidates with a life and biological sciences background can apply. Bengaluru job vacancy for bsc biological and life science candidates. Novozymes Careers, r&d post that is available at Novozymes. Check details below:
Job Title: Junior Executive
Job ID: 7479BR
Location: Mumbai
Country: India
Job Area: Production
Junior Executive – Production:
Are you ready for a challenging role that lets you use both your scientific grounding and communication skills? If so, you could be our new colleague in seed compatibility. You'll be part of a dynamic international team of 30 scientists, technicians and business consultants
Performs and monitors specific process operations with guidance from Super-visors.
Adherence to product specifications
Monitoring of process efficiencies.
Reporting of non-conformities/process deviations to Supervisors and implementation of corrective actions as per instructions
Identification of minor deviations in-process and rectify the same
In-process sampling, packing, inspection and storage
Maintains a clean and safe work environment in the Production by following GMP guidelines and good housekeeping practices.
Documenting and Recording information in written or electronic form.
Communicating with Supervisors, Peers and providing information by telephone, written form, e-mail, or in person.
Supports in projects that improve efficiency and/or reduce operating costs.
Ensure proper shift turn-over by providing effective written and oral communication to the relieving shift personnel that cover routine and non-routine is-sues, problems faced, unit operating conditions
Performs job duties in a manner that adheres to company Quality, Safety and
Environmental Policies and regulations.
Check, issue and maintain quality records
Participates in safety, health and environmental programs.
Ensuring the segregation waste from the production to the waste yard
Supports in the implementation of corrective action for Zeal, Safety and GMP audit points.
Maintenance of Production equipment in coordination with the Maintenance Department.
Assists maintenance team in performing maintenance and repairs.
Assists with diagnosing and trouble-shooting maintenance related issues.
Supports in completion of process-related modifications and new project works
Participate in process and yield optimization activities
Supports in implementation of Cost, Water and Energy savings projects
Involve in action plan preparation to achieve department goals.
We offer a challenging and exciting position with a large area of responsibility, a large degree of freedom in planning and mode of action in your work. A highly professional and international environment will help you to succeed in this challenge.
For the right individual, this is a fantastic opportunity to be part of a fast-paced organization with huge potential for personal and professional development. Novozymes will provide the introduction and training needed to succeed in the job.
In this position you need to: Hold a degree in science background (BSc or Diploma)
We will screen applications and call for interviews on an ongoing basis.
Application deadline: 30th September 2020
Editor's Note: Novozymes Junior Executive Vacancy – Applications Invited Online. Please make sure that you are subscribed to the Biotecnika Times Newsletter and our YouTube channel to be notified of all of the latest in the industry. Follow us on all of our social media like Twitter, Facebook and Instagram.