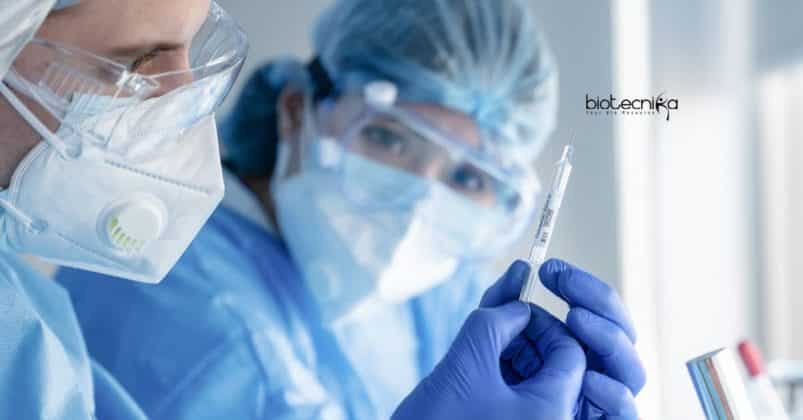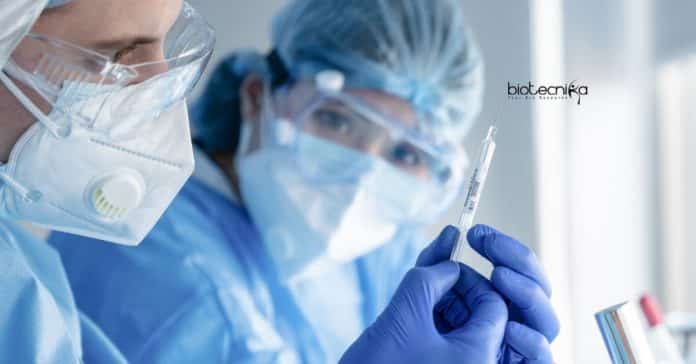 Novozymes Data Scientist Job Openings – MSc/MTech & PhD Apply
Novozymes Data Scientist Job Openings – MSc/MTech & PhD Apply. Candidates with a bioinformatics/computational biology background can apply. Bengaluru job vacancy for msc/mtech/phd bioinformatics & computational biology candidates. Novozymes Careers, r&d post that is available at Novozymes. Check details below:
Job Title: Data Scientist, R&T, Bangalore, India
Job ID: 7481BR
Location: Bangalore
Country: India
Data Scientist, R&T, Bangalore, India:
To support this, we are currently searching for a Data Scientist to join our global enzyme discovery operations in Bangalore. Novozymes has a strong foundation on traceability of key research data and management of our massive amounts of genomics data. We desire to leverage this foundation while enabling seamless integration of currently less managed data sources from multiple sources in our R&D processes
As Data Scientist, you will certainly be part of an engaged team of data scientists and data engineers that aid drive as well as support our data-driven research processes (in enzyme discovery and also protein engineering). You will be working closely with research stakeholders performing data retrieval, integration, exploration and analysis. You will certainly be involved along the entire data value chain, from modelling research processes with the aim of harvesting experimental data in a structured manner to developing the analytics supporting our research processes.
Tasks and also responsibilities:
You will interact with scientists and also lab technicians to anchor processes by which experimental data (in enzyme discovery/protein engineering) is collected in the laboratory, saved and also secured to ensure that it is accessible for data-driven research.
You will certainly analyse R&D experimental data from iterative primary HTS to secondary screening, and also enzyme application data to get novel data insights from the learning cycles, and also to assist identify better enzyme molecules faster
You will mine pertinent data public databases and also portals to develop newer insights in creating models for enzyme discovery and also protein engineering
You will certainly drive the implementation of data science and analytical tools and establish and deliver appropriate training where necessary
Where needed, you will assist your research colleges across Novozymes in leveraging as well as gaining full value of the data analytical toolchain, as well as you will act as an internal consultant where appropriate.
You will certainly participate in defining the data governance necessary to safeguard data while keeping agility high.
You will be part of and also help drive a global data science community across Novozymes research, where data science and analytics can flourish and also further drive our use of research data.
Qualifications and Experience:
PhD in Bioinformatics/Biological Sciences, Computational Biology, Applied Maths/Statistics, Computer Sciences/ Data Sciences with 1-2 years of experience, emphasizing hands-on biological data analysis/model building, or MSc or MTech in similar areas with 4-5 years of pertinent experience as follows.
Mathematical modelling making use of biological data sets
Ideally your scientific life sciences background is combined with a computer science degree and also you have proven programming experience in coding in several languages.
Experience with statistical and also advanced data analytics preferably using R, Python and/or JMP in addition to strong and also documented hands-on experience in data modelling, data analysis as well as visualization
Strong understanding of database systems (Postgres, MySQL, SQLServer, etc).
Enough biotech domain knowledge to aid you to understand and also generate meaningful insights from complex and also heterogeneous research data sets and also scientific workflows making use of statistical and also advanced analytics and also visualizations.
Experience in machine learning, AI would be an added plus.
A tenacious yet adaptable and open mindset that aids you drive for results. You have a collaborative as well as influential approach, a strong customer focus and outstanding networking as well as communication skills.
You will certainly be challenged with solving complex scientific problems in a discovery R&D environment and work in a global company with a diverse culture.
Editor's Note: Novozymes Data Scientist Job Openings – MSc/MTech & PhD Apply. Please make sure that you are subscribed to the Biotecnika Times Newsletter and our YouTube channel to be notified of all of the latest in the industry. Follow us on all of our social media like Twitter, Facebook and Instagram.