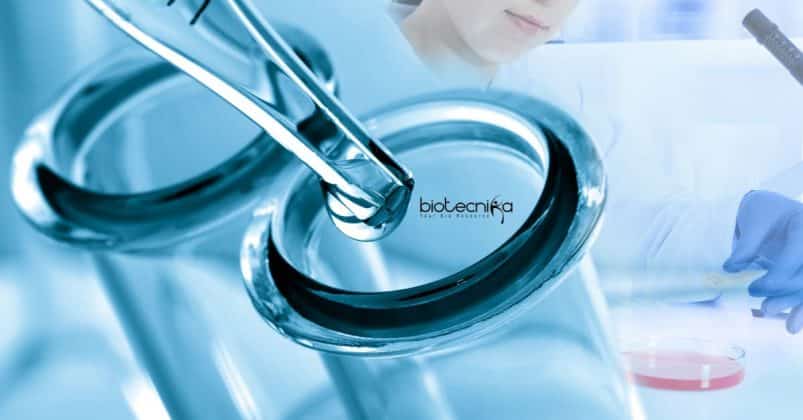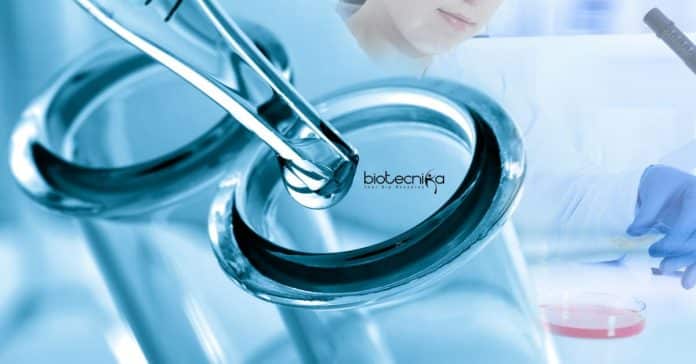 Beckman Coulter Life Sciences Manufacturing Scientist Job Opening
Beckman Coulter Life Sciences Manufacturing Scientist Job Opening. Biotechnology & Biochemistry Job Openings. Biotech/Biochem MSc Vacancies at Danaher. Interested and eligible candidates can check out all of the details below:
Danaher Job Details
Name of the Post: Manufacturing Scientist -1
Job ID: R1123349
Location: Bangalore, Karnataka, India
Job Family: Other
Job Description:
Technical operations contingent worker supporting the Technical operations reagent team in product transfer from different parts of the globe and also setting up the new process or validating the processes.
Contributes to the support of development, implementation and maintenance of manufacturing methods, techniques, processes, and product. Interfacing as appropriate with Development, Quality, Manufacturing, Purchasing and suppliers. The incumbent assists with coordinating the release of new and enhancements to existing products; participates in design reviews, inspections and product quality processes; aids the development product structures and ensures manufacturing documents are created, updated and in compliance with company standards, ISO and GMP as required.
Enhancement of systems and procedures.
Well versed with manufacturing/QC/R&D related activities.
Ensuring compliance with systems and procedures.
Coordinate with external technical team for product transfer (both external transfer and internal transfer.
Should have experience in working with cGMP and GMP Industry.
Should have handled or performed tasks individually.
Managing smooth Technology Transfer of products from Design and development to Manufacturing
Display a Troubleshooting skill.
Should perform experiments to control or to manufacture reagents according to procedures, technical protocols in respect of QA and RA regulation and GMP rules.
Maintain live and up to date all the documentation relative to performed tasks.
Analyze results, solve simple technical issue/problem and inform in appropriate ways issues identified.
Organize tasks by taking into an account priority defined by the Team Leader.
Contribute to the creation of technical protocol and experiments
Ensure the good function of the equipment and tools required for the tasks defined.
Contribute to the redaction and the update of experimental reports, procedures or manufacturing/ QC instructions. should be trained on Protocol writing for SOP and manufacturing procedures
Qualification: Masters with 4 to 6 years 'experience in Biochemistry or Biotechnology
Editor's Note: Beckman Coulter Life Sciences Manufacturing Scientist Job Opening. Please make sure that you are subscribed to the Biotecnika Times Newsletter and our YouTube channel to be notified of all of the latest in the industry. Follow us on all of our social media like Twitter, Facebook and Instagram.