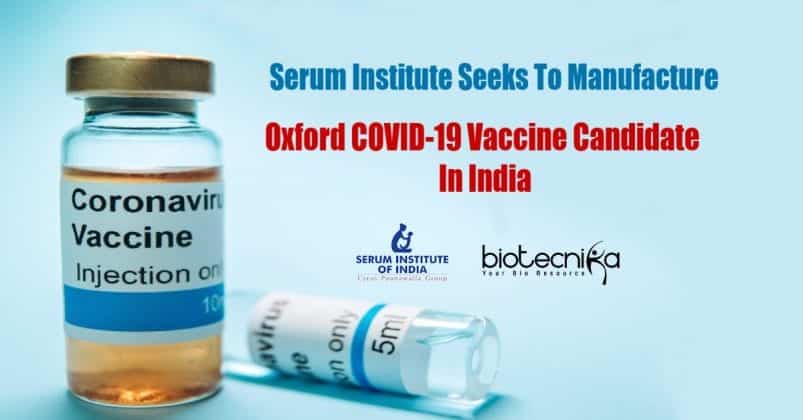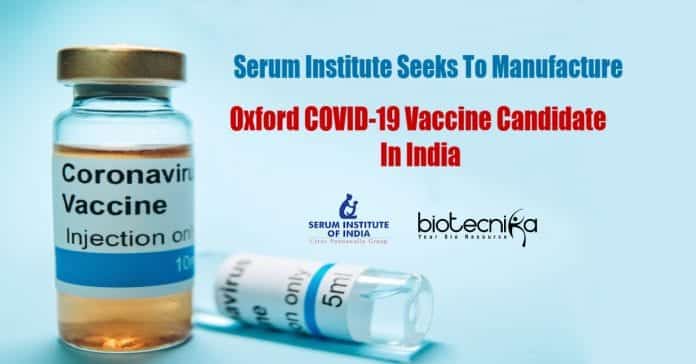 Serum Institute eyes license for manufacturing Oxford COVID-19 vaccine candidate 
The Serum Institute of India (SII), headed by Adar Poonawala, struck a deal with AstraZeneca,  – British Pharma Giant, to produce Oxford's vaccination candidate in India. As the preliminary results of trials have come out favorable, SII is apparently eyeing the license for the manufacturing of the vaccine. SII is most likely to apply for local trials within a week, and they might likewise begin manufacturing the vaccine on a large scale.
Adar Poonawalla, Chief Executive Officer, SII said that the trials have shown promising results and also we are extremely satisfied with it. We will be applying for the licensure trials to the Indian regulatory authority within a week. We will begin with the trials for the vaccine in India, as soon as they provide us approval. Additionally, we will certainly begin manufacturing the vaccine on a large scale soon.
COVID-19 pandemic is one of the most awful health care crisis to date. Medical researchers and experts have been looking for methods to draw the globe out from the loom of the deadly infection since the pandemic began, and the Oxford-AstraZeneca vaccine candidate seems to be a ray of hope.
On 20 July 2020, after the results of initial trials were released, it was found that the vaccine is risk-free and safe as well as induced an immune reaction. But, researchers claimed that more results of the trials that are underway are likewise needed to come to a final verdict.
Around the world, more than 14.6 million people have been infected by the coronavirus, and India has 1.16 million of positive cases. Total death in India is 28,084 to date, while 6,08,000 people have died worldwide due to COVID-19.
Serum Institute eyes license for manufacturing Oxford vaccine candidate 
Author: Sruthi S