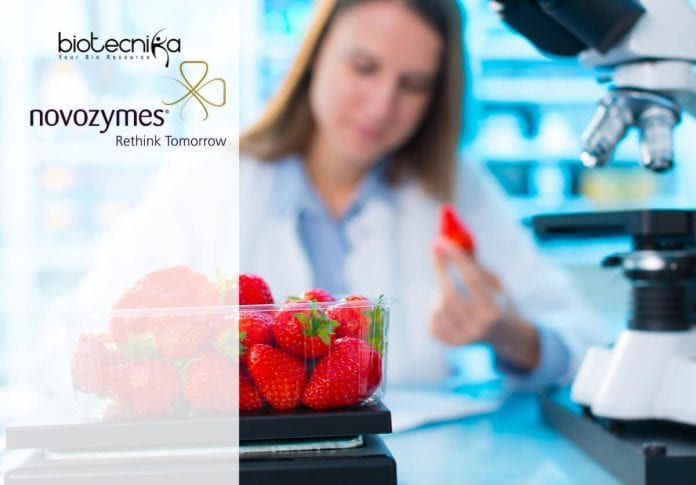 Novozymes MSc / PhD Recruitment – Apply Online
Novozymes MSc / PhD Recruitment – Apply Online. Candidates with an msc / PhD natural sciences / food technology and biochemistry are eligible to apply. Bengaluru job vacancy for msc / PhD candidates. Novozymes Careers, r&d post that is available at Novozymes. Check details below:
Job Title: Science Manager
Ref ID: 7046BR
Location: Bangalore
Country: India
Job Area: Research and Development
Science Manager, Palm Application Research, Bangalore, India:
For our Palm Application Research team, anchored in our Food & Beverage Business Division, we are trying to find an extremely skilled and motivated Science Manager, to spearhead our efforts to develop innovative and also highly efficient enzymatic solutions for the palm milling industry. Along with our research teams around the world and the Palm Milling Business Team you will strive to guarantee Novozymes delivers exceptional products as well as solutions easy to implement at industrial scale.
Our expectations of your qualifications:
You have an appropriate educational background (M.Sc. or Ph.D.)– e.g. within food technology, biochemistry, chemistry or natural sciences. Experience within enzyme applications is a clear asset, however not essential.
Moreover, we expect you to:
Have strong scientific skills– i.e. have the ability to independently define, analyze as well as resolve technical challenges.
Be data driven and able to design, conduct and also analyze meaningful experiments.
Be able to develop and implement new methods, equipment as well as competencies.
Make every effort in the direction of high scientific top quality as well as reporting as the outcome of the laboratory & pilot plant efforts.
Be an outstanding coach for more junior members of your team– and also have the capacity to motivate and inspire the people around you.
Have a strong drive, exceptional communication and also influencing skills while operating effectively in a network based environment.
Proactively go after patent applications and also follow up on patent issues.
Be versed in project management in a global environment.
Be fluent in written and also spoken English.
Furthermore, a proven business acumen and also a strong customer orientation with experience in partnering incl. product development & launches is think about an asset yet not a must.
Are you the next Zymer in our team? Think about a career with Novozymes as well as let's realize your potential together.
Editor's Note: Biotechnology Internship at Novozymes – Freshers Apply Online. Please make sure that you are subscribed to the Biotecnika Times Newsletter and our YouTube channel to be notified of all of the latest in the industry. Follow us on all of our social media like Twitter, Facebook and Instagram.