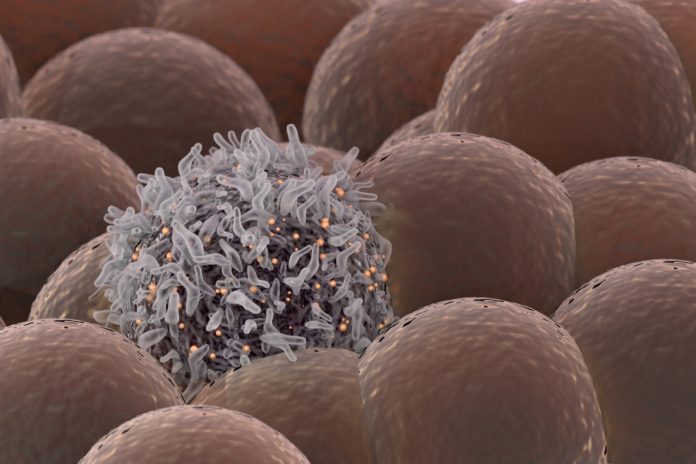 100% Effective Cure For Cancer By "MuTaTo" Claims Israeli Scientists
100% effective cure for cancer! Sounds unbelievable right? A group of Israeli researchers claims that they have developed worlds first complete cure for cancer which will be 100% effective with zero side effects. They
As per reports published in The Jerusalem, this new cancer treatment is being developed by a company- Accelerated Evolution Biotechnologies Ltd (AEBi) headed by Dan Aridor. He claims that the novel cancer cure they have developed will show its effect from day one and will be made available commercially at very minimal cost. He further added that their solution will be both generic and personal.
"MuTaTo" – multi-target toxin is the name of the cancer treatment which the Israeli scientists are working on. MuTaTo anticancer drug is being made on SoAP technology, which belongs to the phage display group of technologies. The procedure involves the insertion of DNA coding for a protein – antibody into a bacteriophage. These protein displaying phages can be deployed by researchers to screen for interactions with other proteins, DNA sequences and small molecules.
A team of scientists won the Nobel Prize back in 2018 for their work for the production of antibody therapeutics – in particular, on phage display in the evolution of new proteins. AEBi is currently doing something similar but with peptides. According to Moran, peptides prove to be more convenient for experimentation than antibodies owing to the facts that they are smaller, cheaper, and easier to produce and regulate.
The working principle behind MuTaTo is an aggregation of various cancer-targeting peptides for each cancer cell at the same time in combination with a strong peptide toxin targeted to kill cancer cells individually.
The researchers also aim to personalize the MuTaTo cancer treatment. If a patient submits a part of his biopsy to the lab, they would analyze the receptors that are overexpressed, based on which an exact cocktail of a molecule will be administered to target & cure the disease. The advantage here is, unlike in AIDS wherein the administration of the therapeutic molecules is continued for a year, MuTaTo process will be completed only in few weeks.
The company is currently filing patents on specific peptides. The above claims have been made by the Israeli researchers based on positive results obtained from their experimentation of the drug in Mouse. It will be interesting to see if it passes successfully through the clinical trials as well and if it does how soon it will move from the Labs to the clinics.