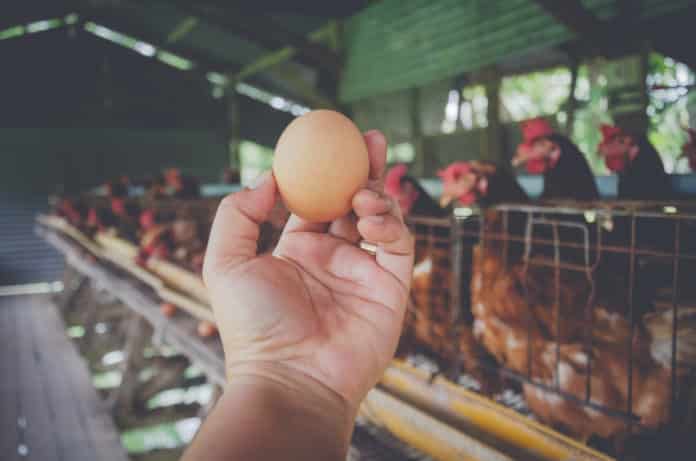 Genetically Modified Chickens That Lay Anti-Cancer Loaded Eggs
In the future, doctors might prescribe these "Special Eggs" to patients suffering from Cancer & arthritis. Researchers at Roslin Institute, University of Edinburgh have genetically modified chicken to lay eggs loaded with drugs for treating some types of cancers & arthritis. It can prove to be a highly cost-effective method of producing cancer drugs, maybe 100 times cheaper.
As per the study published in BMC Biotechnology Journal, the researchers added the chicken with a gene coding for a human protein called IFNalpha2a that possess powerful antiviral and anti-cancer effects and other protein macrophage-CSF involved with tissue repair – White blood cell production. As a result, the egg laid by the genetically modified chicken has the above components and the best part is the chicken remained healthy with no display of any adverse effect.
The research is in its very early stage, yet the scientists are confident that it would set a stage for improved drug production on a large scale with limited cost, as Chickens can lay up to 300 eggs per year and maintaining the sheds are also easier and cost-effective.
Currently, Eggs are already used as a source to cultivate viruses for use in vaccines. Animals such as goats have also been genetically modified earlier to enhance protein containing milk production.
Professor Helen Sang said that the team is not ready yet for producing drugs for humans but via this research study on chickens they are here with a commercially viable option for producing proteins apt for drug discovery studies.
The fact is, it might take more than decades to get the drugs out to people post regulatory approvals.