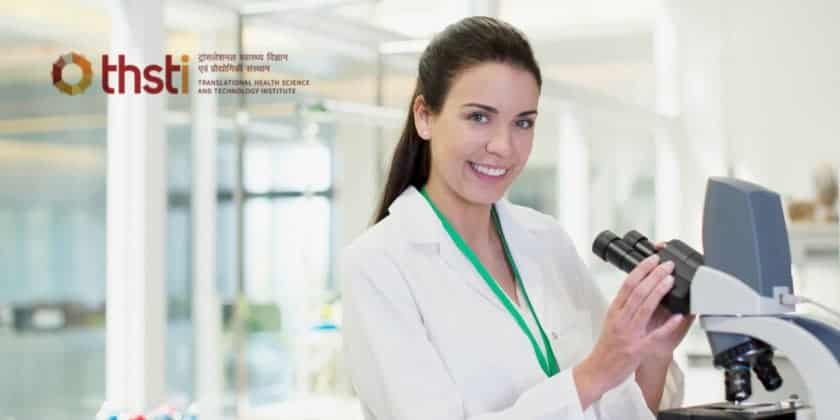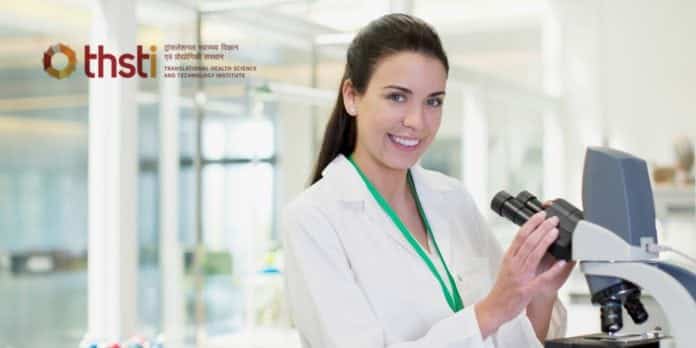 Young Investigator Award 2018 @ THSTI | Rs. 75,000/- p.m. Emoluments
The official notification for the Young Investigator Award 2018 at THSTI. PhD Life Sciences candidates can check out all of the details on the Award. You are eligible for Rs. 75,000/- per month Emoluments at THSTI. Check out all of the details on the same below only on Biotecnika:
This call expires in :
-873
Days
-5
Hours
-40
Minutes
-28
Seconds
Translational Health Science and Technology Institute (THSTI) invites applications to the Young investigator award in the Maternal and Child Health Region.
The award will nurture young researchers who have a strong aptitude towards research and a desire to develop into independent principal investigators. The awardees will be expected to create new theory driven innovative research ideas in the field of maternal and child health and learn how to drive a study procedure. The mandate is to bridge epidemiology and biomedical research to create robust interventions and remedies for both maternal and child wellbeing. Extensive opportunities will be supplied to find out information management, clinical research methodology and laboratory research procedures. There'll be mentoring by domain specialists.
Over the duration of the award period, the awardees will be engaged in the development and execution of a research proposal from the maternal and child health field. For this use, mentorship will be supplied from the school of THSTI in cooperation with the Pediatric Biology Centre. Opportunity to pursue PhD from the maternal and child health area will be supplied for the awardees.
THSTI has created long standing collaborations using all the local district hospital in Gurugram and successful inter-institutional alliances with other medical, technology, biology centers throughout the country & abroad. The study procedure initiated from the awardee will be eased through those collaborations.
Ideas created by the awardees which crystalize into particular jobs will be credited to the kind of some funds support, publications and other credits as determined by the establishment.
Applications are encouraged from applicants interested in child and maternal health and holding some of the following:
1. MBBS with MPH or PhD
2. MPH
3. MD
4. PhD in life sciences
The award is for a period of 3 years using emolument of INR 75,000 a month. The award will be mostly co-ordinated from the Pediatric Biology Centre of THSTI.
How to Apply:
Applicants must send a cover letter, their current Bio-Data (including email and contact number) into the Head Administration in Translational Health Science and Technology Institute, NCR Biotech Science Cluster, 3rd Milestone, Faridabad-Gurgaon Expressway, Faridabad-121001, super-scribing on the cover "Application for the post of Young Investigator Award-Maternal and Child Health".
The shortlisted candidates will be invited for an interview/interaction session. The awardees will be chosen according to their academic and assignment performance.
Deadline: July 15th
View Notification Below
Editor's Note: THSTI young investigator awards 2018 notification, young investigator award 2018, latest young investigator award, thsti young investigator award. For more such notifications, please check out the Biotecnika Times Newsletter and also follow us on all of our social media like Twitter and Facebook. We also have a YouTube channel that you can subscribe to for more information.