FDA Approves First Gram-Negative Antibiotic in over 15 years for Over Hospital-Acquired Pneumonia
Allergan plc's supplemental New Drug Application (sNDA) has now been approved by the USFDA to expand the approved use of Avycaz (ceftazidime and avibactam).
It is to include the treatment of hospital-acquired bacterial pneumonia and ventilator-associated bacterial pneumonia (HABP/VABP) caused by the following susceptible Gram-negative microorganisms: Klebsiella pneumoniae, Enterobacter cloacae, Escherichia coli, Serratia marcescens, Proteus mirabilis, Pseudomonas aeruginosa, and Haemophilus influenzae in patients 18 years of age or older.
Hospital-acquired bacterial pneumonia (HABP) and ventilator-associated bacterial pneumonia (VABP) are serious bacterial infections that occur in hospitalized patients, which are associated with critically ill and vulnerable populations. The economic burden associated with HABP/VABP is significant. These infections are associated with increased healthcare costs, high morbidity and mortality, and lengthened hospital stays.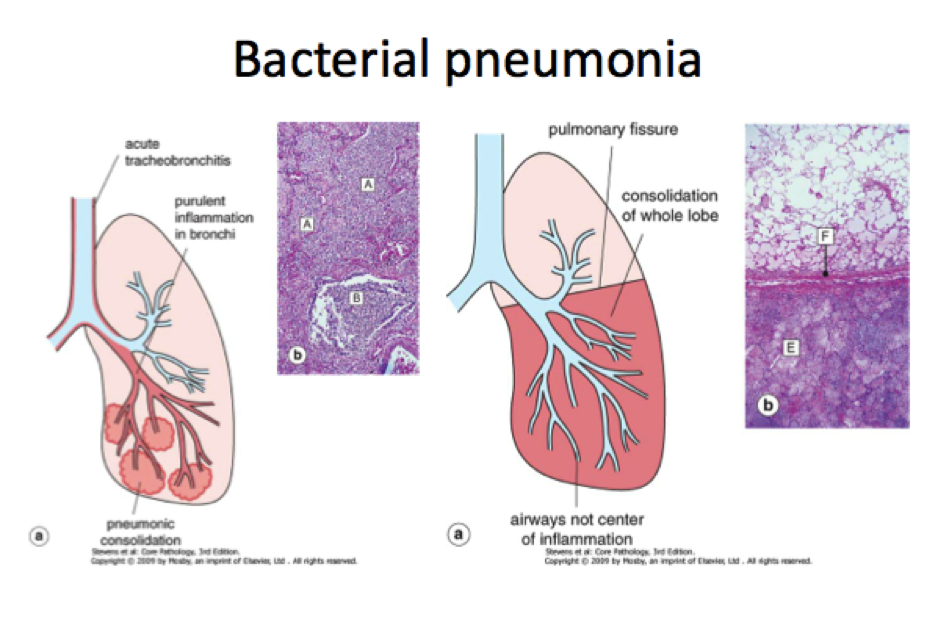 The Dublin-based drugmaker said that this expanded use is based on positive results from a pivotal Phase 3 study evaluating the efficacy and safety of AVYCAZ for the treatment of adult patients with HABP/VABP.
In Trial 1, known as RECAPTURE, AVYCAZ  was non-inferior to  doripenem  with regard to both primary endpoints. In Trial 2, known as REPRISE, AVYCAZ  demonstrated a higher combined clinical and microbiological cure rate vs. best available therapy (BAT), including  meropenem , imipenem , doripenem , and colistin . Additionally, both trials included a subset of patients with infections caused by pathogens producing certain ESBL groups and AmpC beta-lactamases in which the clinical and microbiological cure rates were similar to the overall results.
Certain types of Gram-negative bacteria have become increasingly resistant to available antibiotics, resulting in increased illness and death as well as contributing to escalating healthcare costs. New strategies to fight these challenging infections have been long-awaited by the medical community.
David Nicholson, Chief Research and Development Officer, Allergan, said: "Healthcare providers in the U.S. have not had access to a new treatment option for patients with HABP/VABP due to Gram-negative bacteria in over 15 years. Gram-negative pathogens are some of the most pressing antibiotic resistance threats and cause more than 40,000 resistant infections in the U.S. annually. Today's action by the FDA is further evidence of Allergan's commitment to improving outcomes and meeting critical needs in patients with life-threatening infectious diseases."
"Clinical efficacy along with patient safety are critical priorities to clinicians managing serious Gram-negative bacterial infections. We are thrilled to have a new option available to treat HABP/VABP, some of the most challenging Gram-negative infections in the hospital setting," said Jose Vazquez, M.D., FIDSA, Division Chief and Professor of Medicine Infectious Diseases, Medical College of Georgia/Augusta University, Augusta, GA.
Upload Your Resume' / CV to BioTecNika Talent Pool