In a major breakthrough in the field of Cancer Research, a wonder drug that melts away cancer cells has been discovered.
This comes as a wonderful respite for patients who have not responded to standard treatments or for those who have not been able to undergo other therapies, such as chemotherapy.
The name of the drug is Venetoclax, and has been approved by Australia's Therapeutic Goods Administration (TGA) for patients with stage-four leukemia.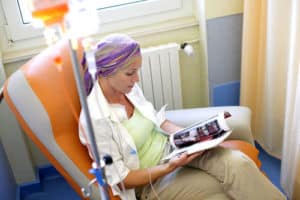 Laboratory head at the Walter and Eliza Hall Institute of Medical Research, Professor David Huang, told SBS the drug works by targeting the over-active protein known as BCL-2, which enables cancer cells to grow.
Researchers around the world have been looking into a way to stop the protein for more than 30 years.
Professor David Huang, one of the developers of the drug, said the BCL-2 molecule was found to be overactive in many types of cancers, particularly leukaemia, 'ABC' reported.
About 70 patients had received the drug since 2011.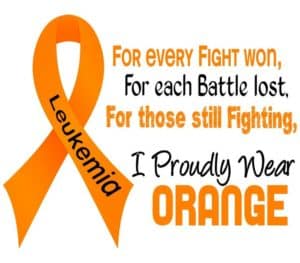 The hard-to-treat cancer affects about 1300 Australians a year.
About 100 patients have taken part in clinical trials, which began in 2013.
Eighty per cent of patients responded, with 20 per cent now in full remission.
"Their lymph nodes shrunk away, they became transfusion independent, and their symptoms settled down," Dr Anderson said.
Let's wait and watch and see what's in store for the wonder drug and hopefully this sparks a plethora of research in to the formulation of more miracle drugs for Cancer and ultimately find a cure for this disease.