International
CRISPR
Congress
2019
May 25th & 26th , 2019 Venue: Online
Access to all presentations. Chat with Speakers, CEO's, Sponsors & Paper Presenters

1st Virtual Conference on CRISPR
ONLINE LIVE
Attend from Anywhere
CRISPR & Its Applications
Group Leader
Nutritional Improvement of Crops.
International Centre for Genetic Engineering and Biotechnology (ICGEB)
Director General
Global Research Academy
Scientist 'H'
Prof. Dr.G.Manoj Someswar
Co-Founder & CEO
CASPR Biotech - A CRISPR Company
Renowned speakers, CEO's, Thought Leaders & Decision Makers from leading CRISPR companies all over the world will be present to answer your questions and give you amazing insights into how to build a successful CRISPR R&D career
ARS Scientist (Plant biochemistry) Division of Biochemistry


Indian Agricultural Research Institute (IARI) " Delhi
Managing Director & Head of Academics
Biotecnika Info Labs Pvt Ltd
Dr. Jyothi has a PhD in Microbiology from Texas A&M University, USA. Primarily a microbiologist by training, She is a Lead Scientist at Chai Biotechnologies, USA
PRESENT YOUR RESEARCH PAPER @ CRISPR CONGRESS
Don't just Join the discussion around the future of CRISPR. Gain first-hand access to the Stage and present your Research paper to the Global Audience. In this conference, you will not just learn about major CRISPR product updates but also get a chance to present your Research paper and Publish in CRISPR Journal. At the end of this conference, you will Leave with new strategies, ideas, and contacts to take your program, team, and career to new heights.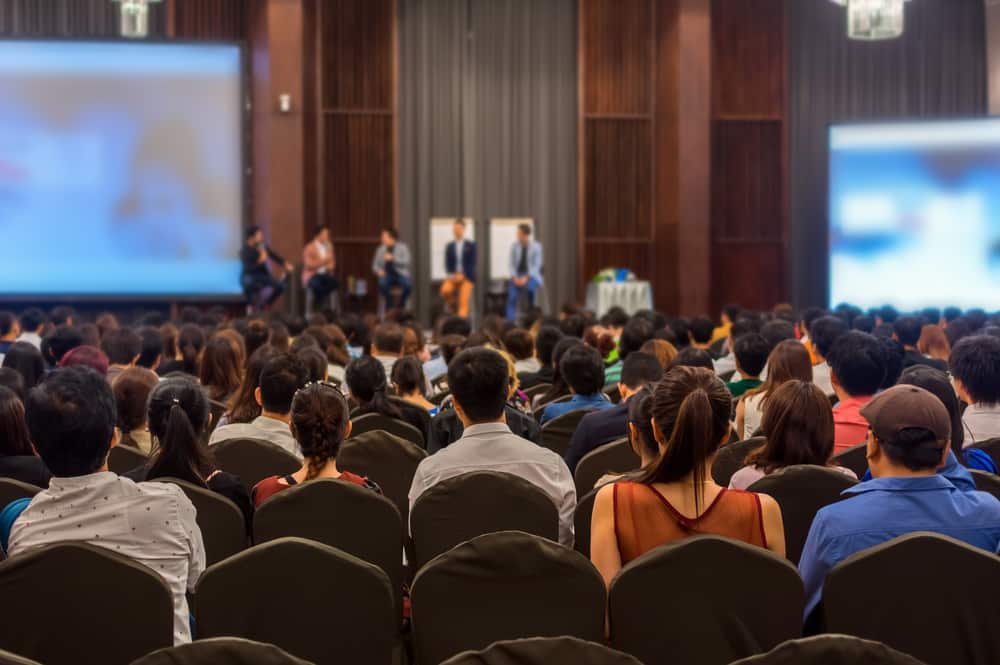 Unique Chance to present your Paper to the Global CRISPR Community Online
Golden Chance for All Researchers
REVIEWS FROM LAST YEAR AIBTHT Conference
You'll walk away with new knowledge and connections to take your business to the next level. Don't take it from us. Hear what our participants from last year's AIBTHT conference have to say!
The conference was indeed a great opportunity for all of us to interact with various professors, research scholars, fellow participants, and officials from various universities abroad. i thoroughly enjoyed these 2 days. It is a privilege to be a member of BIOTECNIKA and a great honour to be a part of AIBT 2018. I sincerely thank you for organising this wonderful event. and i also thank you for selecting me as one of the most active participant of this event. thank you sir. hoping to be a part of the next conference also.
I would like to thank BioTecNika for organizing this conference and giving a chance to participate. It was truly a great and fruitful experience. I look forward attend such conferences in the near future too
"The conference was amazing. AI has definately got a big role to play. Very Good Job, Excellent work.
Thank you so much"
" I Never thought could be able to
learn things from people far off
@Biotecnika Thank you"
"I feel fortunate to be able to learn
from such experience people from other countries.
Thank U Ma'am for giving us your valuable time and
sharing the knowledge.



Reserve your place for the biggest event of the year.
Renowned speakers from leading CRISPR companies all over the world will be present to answer your questions and give you amazing insights into how to build a successful CRISPR career
Copyright © 2019 Biotecnika Info Labs Pvt Ltd