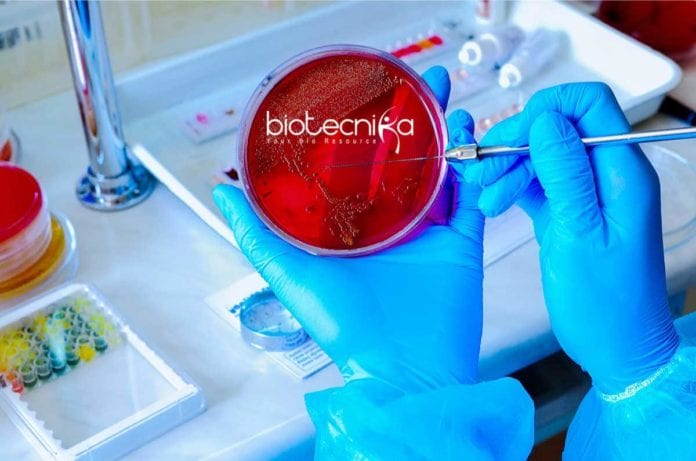 Syngene Upstream Development Jobs – MSc & BTech Biotech Apply Online
MSc & BTech Biotechnology candidates for a position which can be applied for online at Syngene. Research Associate vacancy for msc & btech biotechnology candidates. Check the details on the positions available, the job description, the key responsibilities, work experience, functional experience all below:
Designation: Research Associate- Upstream Process Development (Microbial fermentation)
Job ID: 5606
Educational Qualification and Experience:
M.Sc. (Biotechnology)/B. E or B. Tech (Biotechnology) with 1-5 years of experience
TECHNICAL /FUNCTIONAL SKILLS:
Experience in upstream process development (Microbial fermentation).
Job Description:
Must have expertise with shake flasks and lab and large-scale stainless-steel bioreactors ranging from the 1-50L scale (Microbial fermentation).
To perform buffer & media prep., seed generation and support activities for fermentation and harvest.
To perform in-process tests to monitor process performance.
To perform the installation and maintenance of equipment in the laboratory.
To specify requisitions and maintain lab materials required for lab activities.
To keep lab cleanliness.
To finish appropriate documentation of work completed in lab notebooks, SAP, BPR and as applicable.
Follow GLP and GDP.
Capability to work in a team and willingness to work in shifts including night shifts
Editor's Note: Syngene Upstream Development Jobs – MSc & BTech Biotech Apply Online, Syngene Biotech, biotechnology careers, msc biotech jobs, btech jobs, syngene jobs, syngene careers, syngene recruitment. Check out all of the details on similar jobs and opportunities only on Biotecnika via the Biotecnika Times Newsletter. Also check out the Podcast that we have on SoundCloud which releases every week on Wednesday.