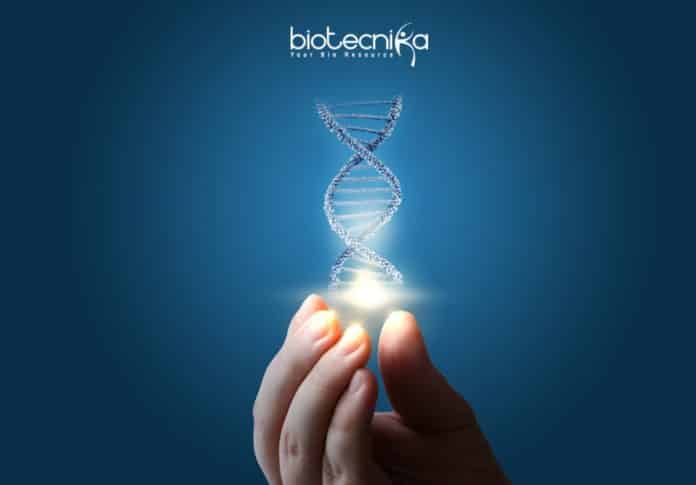 IISER Pune Job – Life Sciences Apply + Rs. 75,000 pm Salary
PhD Cell Biology/Life Sciences candidates are encouraged to apply at IISER Pune. IISER Pune is hiring for Domain Expert Position. PhD candidates are encouraged to apply for Domain Expert jobs at IISER Pune. Research jobs at IISER Pune. Interested and eligible candidates can check details below:
This job expires in :
-468
Days
-6
Hours
-7
Minutes
-3
Seconds
ADVT. NO.: 59/2019
Job Title: Domain Expert (Science Communication Expert / Scientific Content
Design / Public Engagement)
No. of Posts: 01
Name of Project: "Manav – Human Atlas Initiative"
Project Code: 30818410
Funding Agency: Department of Biotechnology (DBT)
Minimum Educational Qualifications: PhD in almost any branch of Life Sciences (cell biology/physiology) from a recognized university / Institute Candidate should have experience and background in Science Communication, Scientific writing and Science and editing advocacy.
Preference: Candidates with a minimum of 2 to 6 years of PostDoctoral research experience, excellent communication abilities. Scientific Editorial experience will be favoured.
Job Requirement: You'll be needed to interact with all the other groups to comprehend the workings of this MANAV platform and help assimilate the exact same to design teaching modules, communication material which will permit us to bring the MANAV platform to teachers and students in colleges across the nation. Working together with all the SENIOR DOMAIN EXPERT, you'll also assist in the onboarding of reviewers bringing them to work as part of the MANAV platform. You'll also be a significant coordinator for occasions such as BIOTHONS that will involve mass engagement with pupils working on the Manav platform. In doing this you can work closely together with DOMAIN ANALYSTS along with the administrative team. You'll also work with SDE to develop and implement a rewards program which will support the Manav initiative.
The tenure of this appointment: Originally for a duration of one year extendable for an additional period subject to satisfactory performance of the incumbent and continuation of this project.
Consolidated emoluments: Consolidated emoluments Rs. 75,000 /- a month
Age: Not over 40 years according to the date of walk-in interviews.
How to Apply:
At the time of this interview, applicants will need to bring duly filled prescribed application form (available below advertisement link), self-attested photocopies of certificates in support of educational qualification, experience, date of birth and in support of information submitted in the application form and a recent passport size colour photograph.
The applicant should also bring all of the original certificates at the time of interview for the purpose of verification.

NOTE

: Candidates fulfilling above-mentioned criteria will only be considered for personal interviews. Kindly consider this before coming to the walk-in-interview.
Date, Time & Venue of Interview: Wednesday, August 21, 2019 at 10.00 AM in
Seminar Room No.24, 1st Floor, Main Building, Dr. Homi Bhabha Road, IISER Pune, Pashan – 411008
Editor's Note: biotech jobs, biology jobs, research associate jobs, iiser pune jobs, iiser pune research careers, research jobs, msc life sciences jobs, iiser pune recruitment. Check out the free Podcast and Newsletter that we have and also all of our social media for the latest in the life sciences industry.