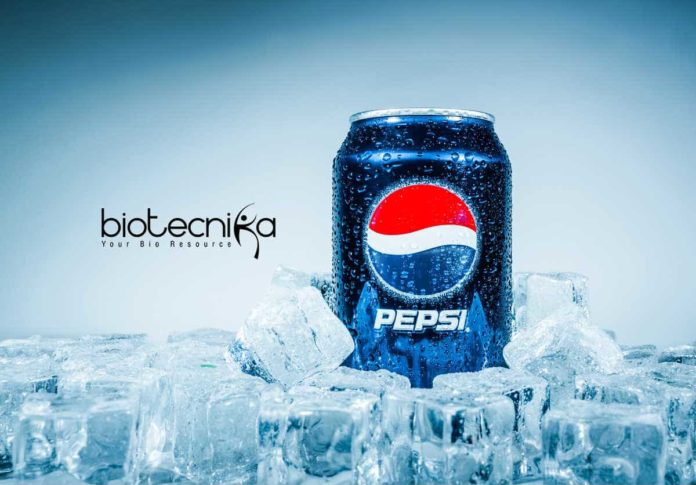 Pepsi Quality Executive Jobs – Food Technology Candidates Apply Online
If you are looking for Executive Online Quality jobs, then PepsiCo India requires BTech & BE Food Technology to apply online for Quality Executive position that is available at PepsiCo. For more details on the experience required, job description, key responsibilities and such, check Biotecnika.
Req ID: 186349BR
Designation: Executive Online Quality
Location: Kolkata, India
Categories: Manufacturing and Production
Job Description:
Conducting online quality checks in the procedure area to Make Certain That all FLI criteria of quality are followed during the production process
Conducting visual inspection for;
a) Ensuring that key operating parameters of machines are in the specified range
(Peelers, Fryers, Slicer for thickness average and range, Chip Conveyors, Seasoning Tumbler)
b. Ensuring after each hour which the potatoes in the trim and pare area are correctly peeled
c. Assessing slice thickness and completely free surface moisture following every four hours.
d. Deciding whether to introduce an anti-foaming agent in the procedure.
e. Recording the dwell time from the operator's logbook after every four hours.
f. Assessing the level of seasoning applied
Conducting analytical tests for
a. Deciding whether blanching is required – Hunter Color Test
b. ensuring optimal usage of fryer oil
Conducting 4 hourly checks on the oil used for frying for FFA, OV, PV, foreign materials, taste, odour and specific gravity
Comparing test results against gold criteria oil usage charts
Deciding the mix of fresh and blended oil for use for frying operations
c. Checking the fried chips after each hour for TPD parameters such as PA, percentage oil in the chip, percent of soft-centred chips, blisters, and dark flakes, clusters etc..
d. Measuring parameters such as bulk density, moisture, seasoning and dimension for Non-PC products
f. Taking corrective actions to resolve problems thrown up from the tests
g. Providing feedback to operators on corrective actions Which Can Be taken for rectifying small problems
h. Communication to the shift in-charge the number of pickers required for the procedure area on the basis of online checks
i. Asking the agro department to change the potato lot if there are no pickers and also the number of potato defects are large
j. Communication concern areas and corrective actions to the concerned shift in-charge and production manager promptly
k. Informing the Quality Manager in case test results indicate a crisis situation, who will then conduct a complete for a trial run of that lot of potato to take an appropriate decision
Qualifications/Requirements: B.Tech/B.E(Food Technology)
Relocation Eligible: Eligible for Standard Relocation
Job Type: Routine
Editor's Note: Pepsi Quality Executive Jobs, pepsi india jobs, india careers, pepsi co india jobs, food technologist jobs, QC jobs, Quality Control Jobs, R&D Jobs, R&D Careers, QC Careers, Quality Control Food Tech Jobs, PepsiCo India QA R&D Careers, pepsi india jobs, careers at pepsi, jobs at pepsi, vacancies at pepsi, food tech jobs, food tech careers, check out the Biotecnika Times Newsletter and also listen to the Podcast that we have for free listen on SoundCloud.