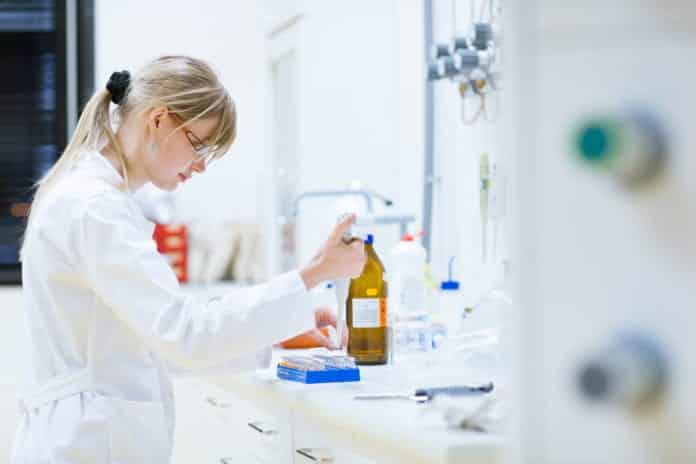 WWF-India Project Jobs
World Wide Fund for Nature-India (WWF-India) is hiring MSc Life Sciences candidates for a Project Officer / Assistant Project Officer (Species) vacancy. Project Officer / Assistant Project Officer (Species) jobs for msc candidates. For more details on the job profile, overview, responsibilities, application procedure etc., check details:
This job expires in :
-535
Days
-8
Hours
00
Minutes
-57
Seconds
Job Name: Project Officer / Assistant Project Officer (Species), Bilaspur or Balaghat and Bilaspur (2 positions, 1 at each Location)
Locations: Bilaspur or Balaghat and Bilaspur
Key Responsibilities:
Programme Development (Specific to PO position)
Assist SPO (Species), SML in implementing species conservation initiatives, with special reference to tigers, co-predators and prey, in the landscape
Programme Implementation
Undertake tiger and prey monitoring across critical areas in the landscape, specifically focusing on the corridors and adjacent areas around Tx2 sites.
Work closely together with the SPO (Sp) along with other colleagues in the landscape to identify key areas (geographical i.e. sites such as habitations in corridors, wildlife habitat areas both existing and potential) and threats, if any to these for intervention so as to guarantee optimal outcomes for conservation
Support innovative interventions for the successful management of human-wildlife conflict
Undertake regular mapping/ assessment exercises of the human and material resources available with the forest department/s in protected areas, territorial and social forestry divisions in the periphery of both PAs and corridor areas and – (a) provide training from the forest department on species monitoring including use of equipment, data management and evaluation; (b) train the aforementioned management of Human-Wildlife Conflict and (c) where required, work towards provision of equipment and other resources to strengthen monitoring and patrolling
Work closely with other colleagues in the landscape team to identify key areas of intervention together with local communities, both thematic and geographical.
Help SPO (Sp), SML in project management such as formulating work plans, reporting, monitoring, fiscal management and delivery of agreed targets
Networking & Advocacy
Liaise with other partner organizations to coordinate activities, with special reference to species conservation
Reporting
Provide monthly updates to the SPO (Sp) – SML on the progress of the assigned work according to a pre-designed work-plan
help in the preparation of quarterly technical reports, scientific publications and other communication material
Qualification and Expertise:
Graduate (for APO) or Master's (such as PO) Degree preferably in BioSciences, Wildlife Biology, Conservation or a related field
Preferably with 1-2 years of field experience in the area for APO position and 2-4 years of field experience in animal behaviour, species monitoring, data gathering and analysis for PO position.
Great oral and written knowledge of English and Hindi are imperative.
Submission Details:
Please submit an up-to-date CV (mentioning your entire name in the resume attachment), providing details regarding reimbursement received in the present assignment, expected salary, along with three references.
So as to make sure that your application is sorted properly, please say "position name and location", at the subject line.
The vacancy is open to Indian Nationals only. Applications of just the shortlisted candidates will be acknowledged.
Apply Via Mail to [email protected]
Last Day for sending applications: 16th June 2019
Editor's Note: government jobs, govt jobs, government life sciences jobs, life sciences govt careers, WWF India life sciences jobs, WWF India govt, wwf india jobs, wwf jobs, jobs in wwf  jobs wwf, Msc jobs at WWF, jobs at wwf india, wwf india careers, wwf india vacancies, biosciences jobs, biosciences careers, wwf india jobs, and for more such opportunities check out Biotecnika. Also, we have a Podcast that is available for free listen on SoundCloud.