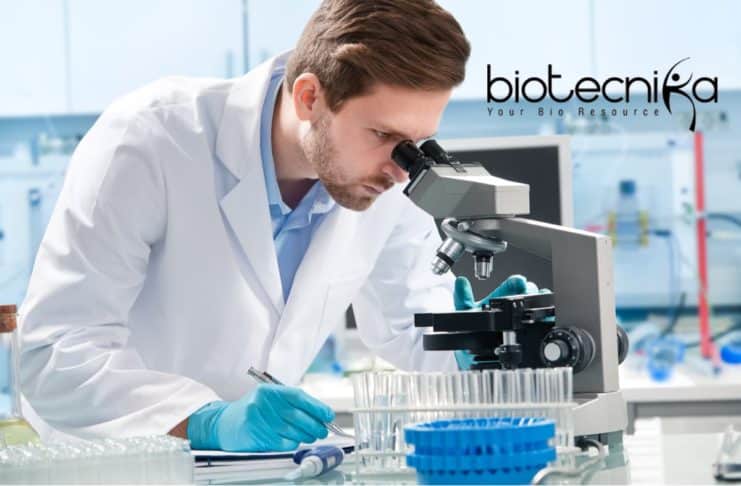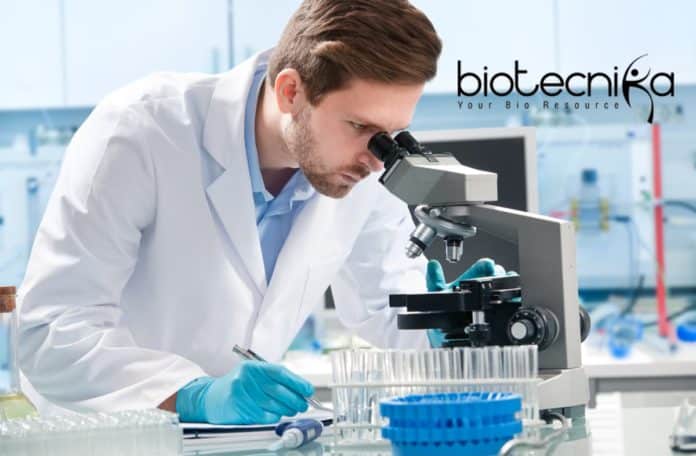 Punjab Agricultural University MSc Microbiology Research Job
MSc Microbiology candidates are requested to apply for Research Fellow positions that are available at Punjab Agricultural University. MSc Microbiology vacancies. MSc Microbiology Senior Research Fellow Post Vacant. Interested and eligible candidates apply below:
This job expires in :
-519
Days
-7
Hours
-8
Minutes
-22
Seconds
1 post of Senior Research Fellow at a fixed salary @ Rs.40,000/- p.m. fixed is to be filled on a contractual basis in the scheme entitled,"Conservation and restoration of river Beas in the wake of spillage of molasses in the wake of spillage of molasses in the river Beas" for a period of six months or until the conclusion of the scheme whichever is sooner. The qualifications prescribed for the above post are as under: –
Qualification:
Bachelor degree in Science with Minimal OCPA of 6.00/10.00 basis or 60 percent Marks.
Master's Degree in Microbiology with Minimal OCPA of 6.50/10.00 foundation or 65 percent Marks.
Note-I: The candidate who doesn't have a Master's degree in the relevant subject but possesses Ph. D Degree in the discipline required at the Master's level shall be eligible for the post.
Desirable:
i) Expertise in lab work associated with microbiological testing of water or physicochemical parameters (COD, BOD, DO, Elemental analysis).
How to Apply:
The desirous applicants fulfilling the qualifications must send their applications on plain paper complete in all respect together with attested copies of their testimonials and D.D. of Rs.200/in favour of The Comptroller, Punjab Agricultural University, Ludhiana to this office before or on 01-07-2019. They ought to appear prior to the selection committee for the interview on 08.07.2019 at 02.30 pm in the office of the undersigned. No separate letter for interview will be issued. The original copies of these testimonials must also be brought at the time of interview. Applications received after the due date received with no application fee shall not be considered. This university will not be responsible for any postal delay or loss in transit.
The person so appointed will have either to deposit 1-month salary or to submit 1-month salary or notice for the period falling short of a month if he chooses to quit the University service. No TA/DA will be given for attending the interview. The services of the incumbent are liable to be terminated at any time with no notice.
Editor's Note: msc microbiology jobs, punjab agricultural university jobs, PAU jobs, PAU careers, msc jobs, research fellow jobs, msc careers, msc research fellow jobs, research jobs, check out the Newsletter and follow Biotecnika on all our social media Platforms. We also have a new Podcast for free listening on SoundCloud.