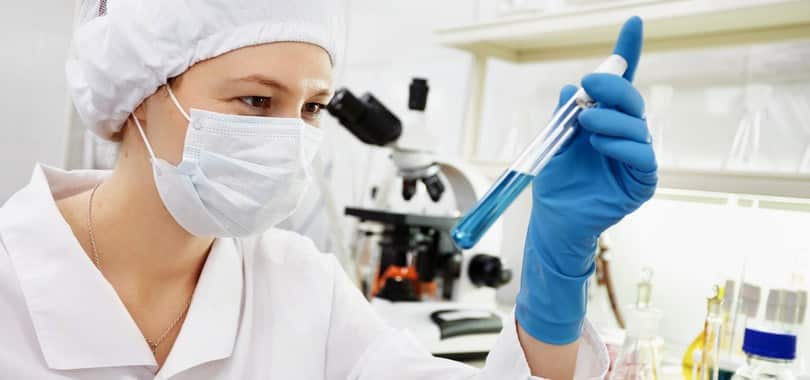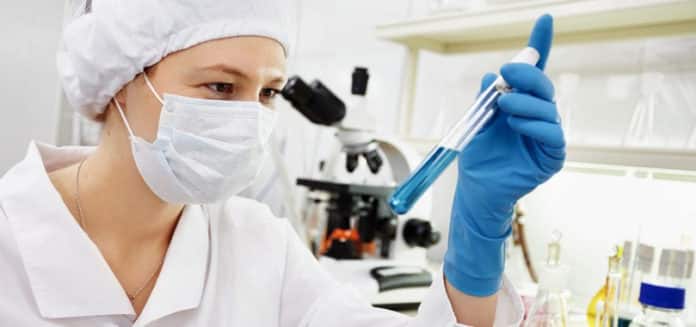 HBCSE-TIFR Hiring Biosciences Candidates for Project Scientist Job
Project Scientific Assistant vacancy for MSc biosciences candidates at HBCSE-TIFR. HBCSE-TIFR is hiring MSc biosciences candidates for a project vacancy. Interested and eligible candidates can check out all of the details on the job, age limit, eligibility, nature of duties and more below:
This job expires in :
-735
Days
-6
Hours
-28
Minutes
-2
Seconds
Junior Science Olympiad: This involves training and selection of students from all over India for participation in the International Junior Science Olympiad competition.
Job Description: The candidate will participate in the development and standardization of challenging experiments in various areas of science. He/ she will also be helping the cell members in various other activities and organization of the programmes of the cell.
PROJECT SCIENTIFIC ASSISTANT- B (PSA-B): 1 position (UR)
Minimum Qualification & Experience: (a) The candidate should have a B.Sc.  (in almost any stream of Science) with at least 60% marks or equivalent CGPA and a single year post-qualification work experience in applicable field. (b) Candidate must have basic knowledge of excel and word.
Desirable: M.Sc. Degree (in any stream of Science) with 60% marks or equivalent CGPA. Proficiency in English is desired.
Note: Candidates who have attended the interview twice before for the said post in the Junior Science Olympiad Cell won't be considered.
The position is only temporary, for one year at the first instance and extendable by one or 2 years dependent on the performance of the candidate. A consolidated monthly honorarium of Rs. 44,000/- (inclusive of HRA Rs. 7,600/) will be compensated.
Age: Below 28 years.
Note: Project Scientific Assistant- B won't be eligible for Institute provided accommodation.
Application Instructions:
Instructions for applicants: Please download 'Application Form' here. Bring'Application Form' duly filled with respect with enclosures at the time of interview.
Applicants in Govt. /Semi-Government/Public Sector Undertakings/Autonomous bodies need to bring No Objection certificate from their Reporting Officer. 
Outstation applicants belonging to SC/ST are entitled to Ordinary/Mail/Express second class return railway fare by shortest route only on production of railroad. This concession isn't applicable to all those SC/ST candidates that are currently in Central/State Govt. service.
Walk-In Details:
Date of Interview – Tuesday, 27 November 2018
Time of Interview – 9:00 a.m. to 10:30 a.m.
Venue of Interview – HOMI BHABHA CENTRE FOR SCIENCE EDUCATION, T.I.F.R., (Next to Anushaktinagar Bus Terminus), V. N. Purav Marg, Mankhurd, Mumbai 400 088. To reach the Centre you may come by train to Mankhurd (Harbour Line) or take BEST Bus routes, 21 Ltd. from Dadar (E), 92 Ltd. or 521 Ltd. from Dadar (W), 360 from Kurla
or 352 from Sion.
View Notification Below
Editors Note: MSc jobs, biosciences jobs, project scientific assistant jobs, scientific assistant jobs, HBCSE jobs, HBSCE careers, HBCSE TIFR jobs, HBCSE TIFR careers. Check out the Biotecnika Times Newsletter and also listen to the latest episode of the Podcast that we have on SoundCloud.