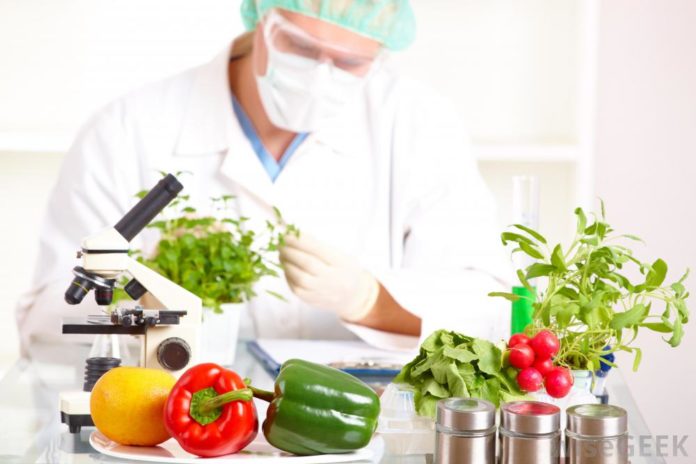 Punjab Agricultural University Hiring Food Tech Candidates
MSc and MTech Food Technology candidates are requested to apply for a Research Fellow position that is available at Punjab Agricultural University. MTech & MSc Food Technology candidates can apply for research vacancy at PAU. Interested and eligible candidates apply for the research fellow job per the details below:
This job expires in :
-839
Days
-7
Hours
-59
Minutes
-16
Seconds
Job Name: Research Associate
Project Title: "Development & Optimisation of Fresh Produce Supply Chain and Storage System" CSS-68(PC-6258)
No. of Posts: 01
Fellowship: Rs.36,000/- p.m. plus 20 percent HRA, as admissible, provided in the Scheme
Duration: This post is initially for six months or until the conclusion of this project whichever is sooner.
Qualifications:
B.E. / B. Tech. With minimal OGPA of 2.00/4.00, OCPA 5.50/10.00 foundation or 50% marks.
M.Tech. in Processing & Food Engg. / Post Harvest Engineering/ Food Engineering and Technology or equivalent with minimal OGPA of 3.40/4.00 or OCPA 6.50/10.00 foundation or 65% marks.
Ph.D. in related field with minimal OGPA of 3.40/4.00 or OCPA of 6.50/10.00 or 65% marks.
How to Apply:
The quantity of first complete month wages payable to the Research Associate will probably be retained as collateral together with the University and it'll be paid to him as and if he/she leaves the occupation after committing the requisite one month's notice.
The participation will only be on temporary basis for a period up to six months by the date of appointment. Eligible candidate could apply on the prescribed Proforma giving full details supported by attested copies of certificates/Degree/ Testimonials by 16th August, 2018 upto 10:00 A.M. and look for discussion on 17th August, 2018 at 10:00 A.M. at the office of the undersigned. No individual information for interview will be routed. No TA/DA is going to be compensated for attending the interview.
Note: The application form for the aforementioned post might be obtained in the office of the undersigned by submitting a bank draft of Rs.200/issued at the favour of Comptroller, PAU, Ludhiana.
Deadline: 16th August 2018 up to 10:00 A.M. 
Editor's Note: food tech jobs, food tech research jobs, food tech careers, punjab agricultural university jobs, punjab agricultural university research, pau jobs, PAU jobs, research job vacancies at Punjab Agriculture University, research positions vacant at PAU, check out the Newsletter and follow Biotecnika on all our social media Platforms.