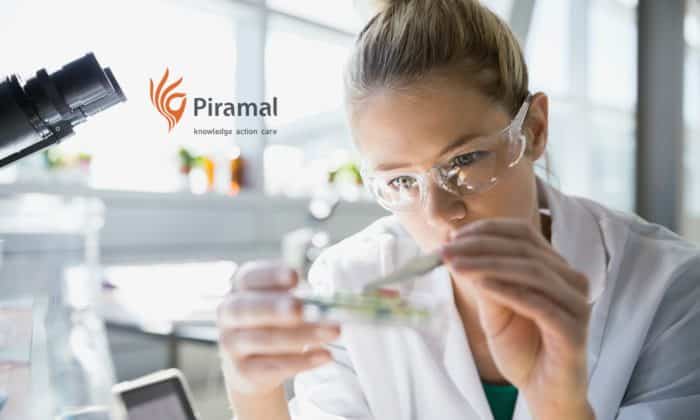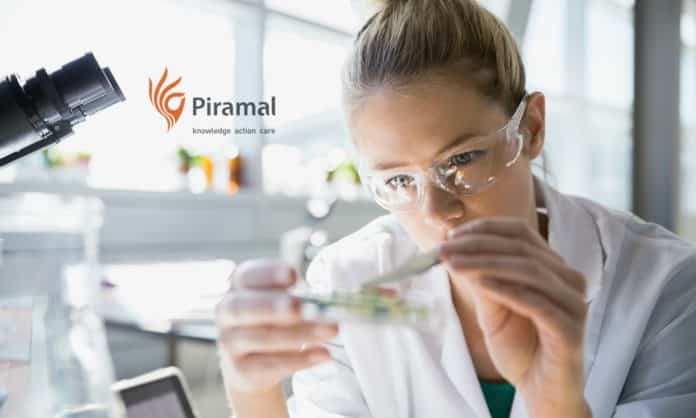 MSc Quality Control Executive Position Vacant @ Piramal
MSc microbiology candidates are invited to apply online at Piramal for an Executive QC Micro position at Piramal. MSc Microbiology Quality Control Executive Position Vacant at Piramal. Check out Piramal for an Executive QC microbiology Post as per the details on the same below:
Job Title: Executive -Quality Control
Job ID: 180001B8
Primary Location: India-MAHARASHTRA-Mahad
Work Locations: Mahad Piramal Enterprises Limited, Plot no. K-1 Additional M.I.D.C. Mahad 402302
Job: Quality Control
Organization: Pharma Solutions
Type: Day Job
Job Description:
Knowledge of QC day to day actions in Micro, Understanding of sampling of raw materials, Water sampling and analysis of Raw materials, Finish products and stability samples,
Having good knowledge of data integrity and audit trails of QC instruments
Shall have working experience with a regulatory company
Desired Profile:
PG – MS/M.Sc(Science) – Microbiology
Editor's Note: piramal jobs, msc jobs, microbiology jobs at piramal. msc microbiology jobs, piramal job, piramal recruitment. Check out all of the social media platforms we are on – Twitter and Facebook. You can also subscribe to the Biotecnika Times Newsletter – its a free subscription service that you can avail by signing up for it once.